I have a wealth of thoughts I want to get out there……but time keeps sneaking up on me and events are spiraling…..
A few things that piss me off…..it is the Sahara not the Sahara Desert….for the word Sahara means desert…I hate redundancies
I like BBQ once in awhile…..I use the sauce for a dunking sauce for grilled meat and this one is pretty good in my opinion (no compensation involved)…..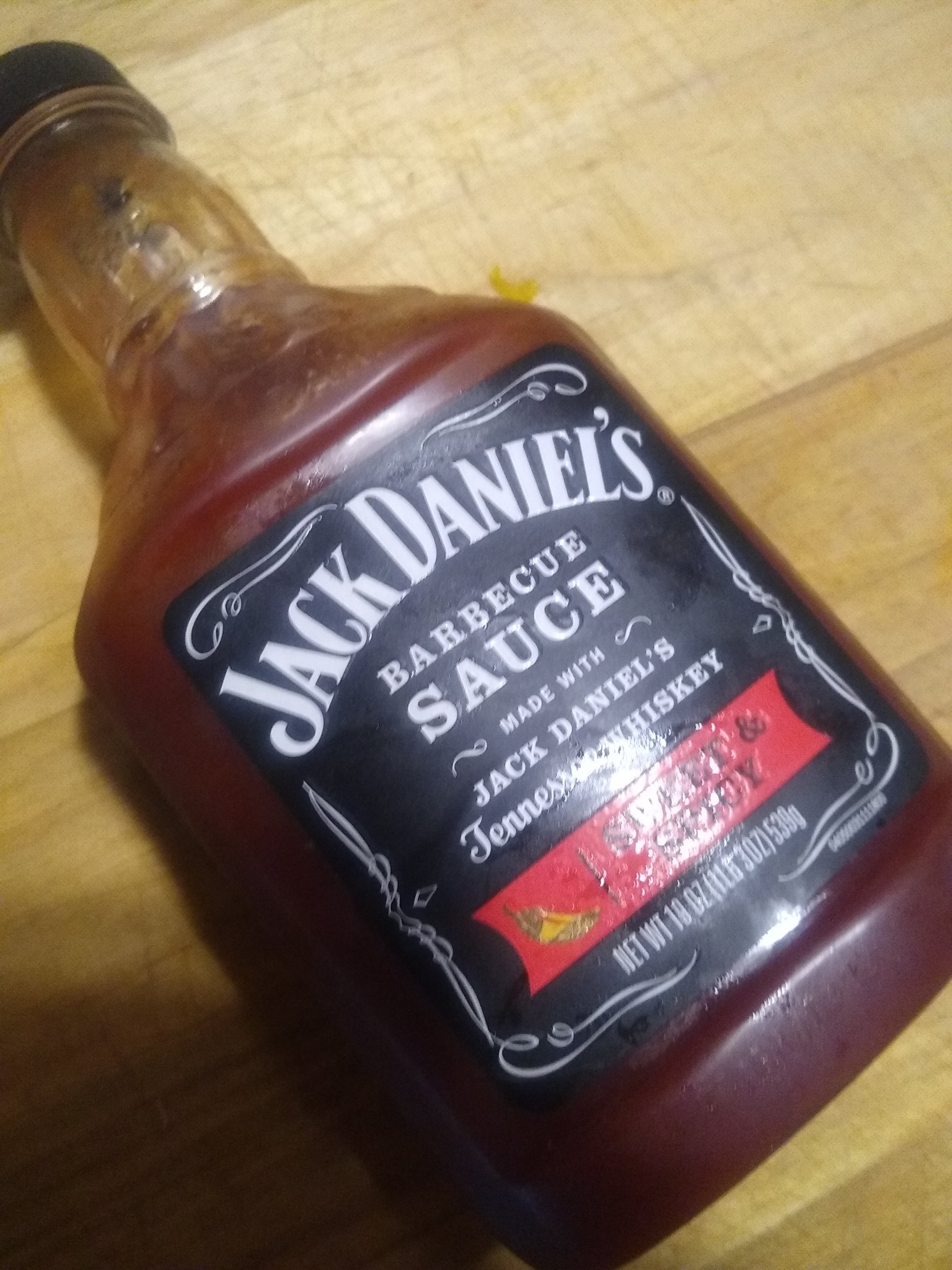 But I hate a con job…..the label says made with Jack Daniels Tennessee Whiskey…..but look at the back side of the same bottle…..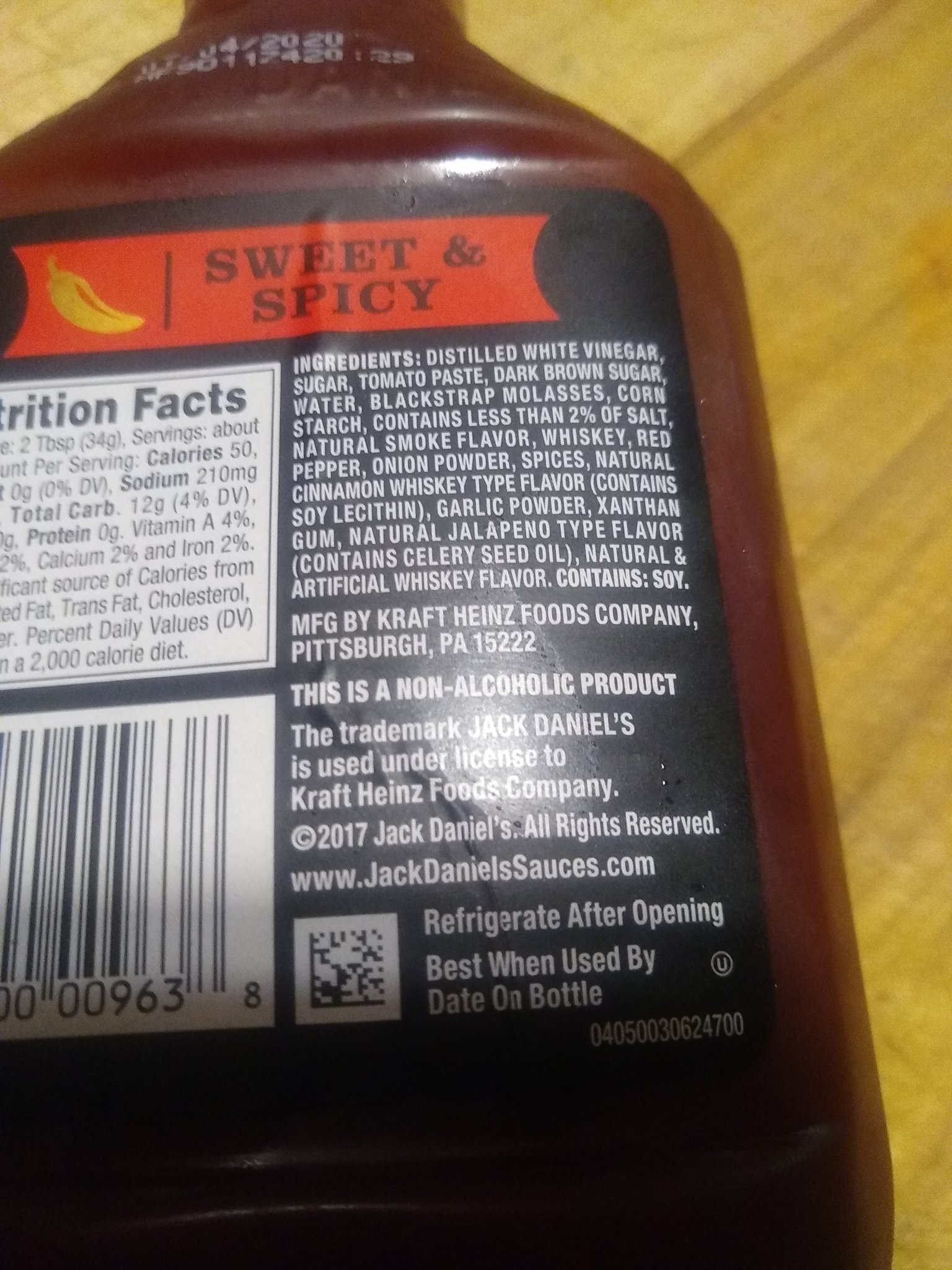 NON-ALCOHOLIC….artificial whiskey flavor…..what part of that is made with Jack Daniels Tennessee Whiskey?
Can I sue?
Next, Hummus is an Arabic word meaning chick pea…..so there is no red pepper hummus if it is made from anything other than chick peas then it is a freakin' dip.
Finally those people that equate prawns with shrimp…STOP IT! They are not the same! Prawns live in freshwater and shrimp in salt…,so stop calling large shrimp prawns…that is fake news.
I will stop the bitching and get to it……
There is research that is saying that the mind drugs from the 60s may well be beneficial for such ailments as PTSD, etc…..I tried to keep my readers informed about this research…..
https://lobotero.com/2019/02/02/freaky-saturday-02feb19/
https://lobotero.com/2019/02/23/freaky-saturday-2019-part-2/
The research continues and the results seem to be promising…..
Scientists are testing the impact on brain function of small regular doses of LSD in what they say is a "renaissance" for psychedelic drugs.

In one of the first studies of its kind, Dutch researchers are testing whether 'microdosing' with the illegal drug enhances mental performance and mood.

Significantly, the doses are too low to induce hallucinations.

They hope their research could ultimately lead to new, more effective treatments for depression, anxiety and even chronic pain.
https://news.sky.com/story/therapeutic-value-of-psychedelic-drugs-examined-11777072
Speaking of brain control or is it mind control?
Beware of your mobile phone….say what?
In a new study, researchers have invented a device that can control neural circuits using a tiny brain implant controlled by a smartphone.

The finding can speed up efforts to treat brain diseases such as Parkinson's, Alzheimer's, addiction, depression, and pain.

The research was conducted by a team in Korea and the United States.

The device uses Lego-like replaceable drug cartridges and powerful Bluetooth low-energy to target specific neurons in the brain.

The wireless neural device enables chronic chemical and optical neuromodulation that has never been achieved before.
Scientists can use smartphone to manipulate your brain
Get off that phone and read a book or talk wigth your kids.
So much for my random thoughts for the day and my small bitches that I feel I must air.
Peace Out!
"Lego Ergo Scribo"