I have been thinking about stuff….not important stuff….just stuff in general……Mo has been NO help she keeps thinking my planters are play toys…..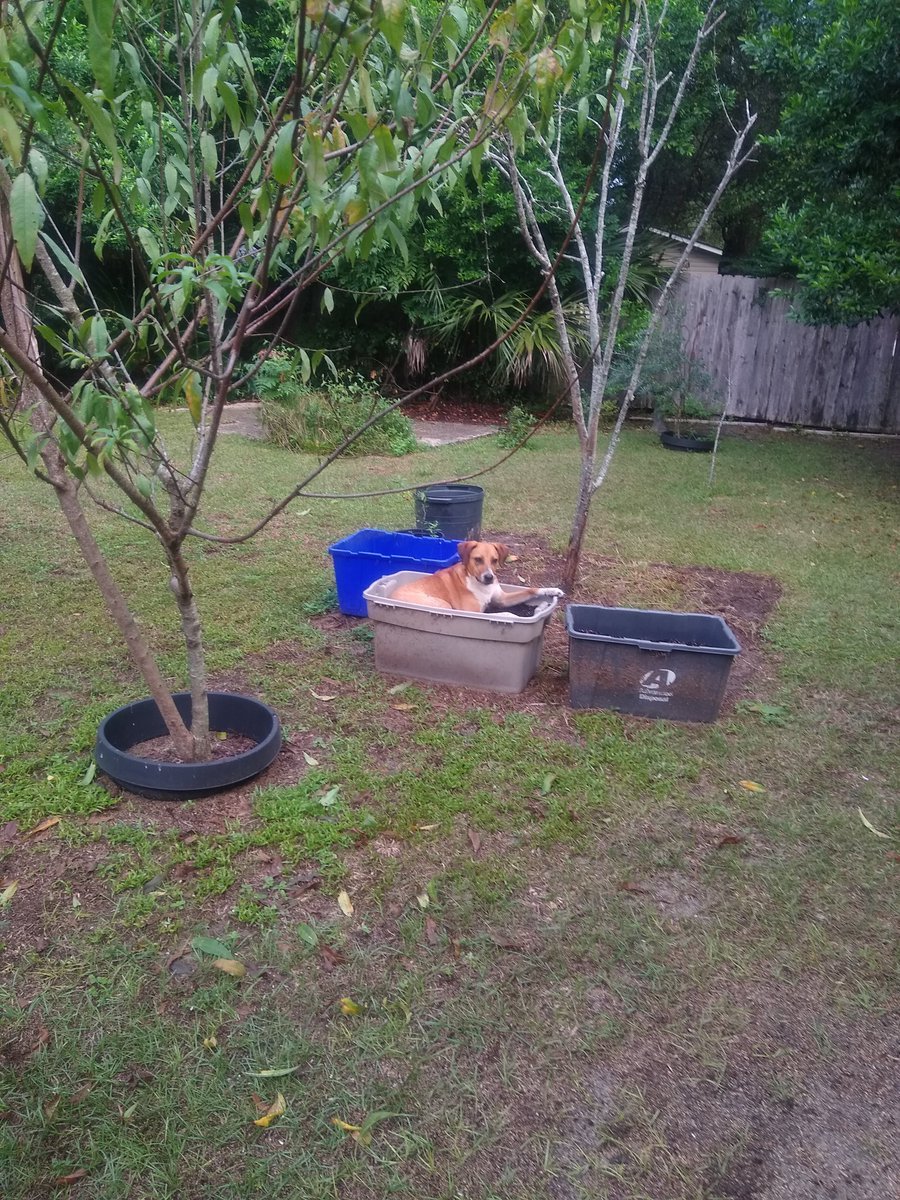 I watch MSNBC and on weekends they have a show about your business and how to make it succeed.  They are big supporters of the "shop locally" movement….this is where people go out on weekends and shop in only Mom and Pop stores….showing them support.
But these days is there truly any way to save those Mom and Pop stores?
Probably not!
If you want to understand "retail death" — and I'm using quotes here because the concept of buying and selling things is very much alive — all you have to do is look at one very specific street.

In the '90s, the stretch of Bleecker Street that snakes north through New York City's Greenwich Village was home to dozens of independently owned bookshops, sex shops, antique stores, and framing galleries. But the death knell rang when the luxury fashion house Marc Jacobs decided to settle there in 2001, the year after the nearby Magnolia Bakery was featured in an episode of Sex and the City.

Within the next 10 years, 44 of those original neighborhood businesses would close to make space for the chains and luxury boutiques that followed. By now, the big brands have moved on, leaving nearly a quarter of storefronts sitting vacant for months on end and asking sky-high rents that small businesses can't afford. The only ones that can are major developers.
https://www.vox.com/the-goods/2018/10/16/17980424/shop-local-jeremiah-moss
Sad for I remember my area and the stores and restaurants that have disappeared and replaced with corporate  crap…..bars, neighborhood bars, are all but gone from the area…..great eateries gone because they could not compete with Pizza Crap all you can eat for 5 bucks…..people did this!
Time to let Mo do her thing and me to try and figure out where to put the radishes….
Peace out guys…..see you tomorrow…..chuq