I was reminded today by Word Press that this is my 13th year on WP.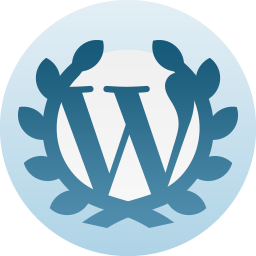 Happy Anniversary with WordPress.com!
You registered on WordPress.com 13 years ago.
Thanks for flying with us. Keep up the good blogging
I began blogging on 2006 on another site and switched to WP…after not happy with the other site…….
In all I have posted 16,260 posts and have gotten 80,663 comments.
It has been a great 13 years and I want to thank everyone that has taken the time to visit and comment…..please know that you all are appreciated deeply.
Thank you….
Thank you….