I am in the process of eye surgeries and going on one eye until it is finished ….so when I saw something about an one eyed warrior I thought I would make myself feel a bit better…..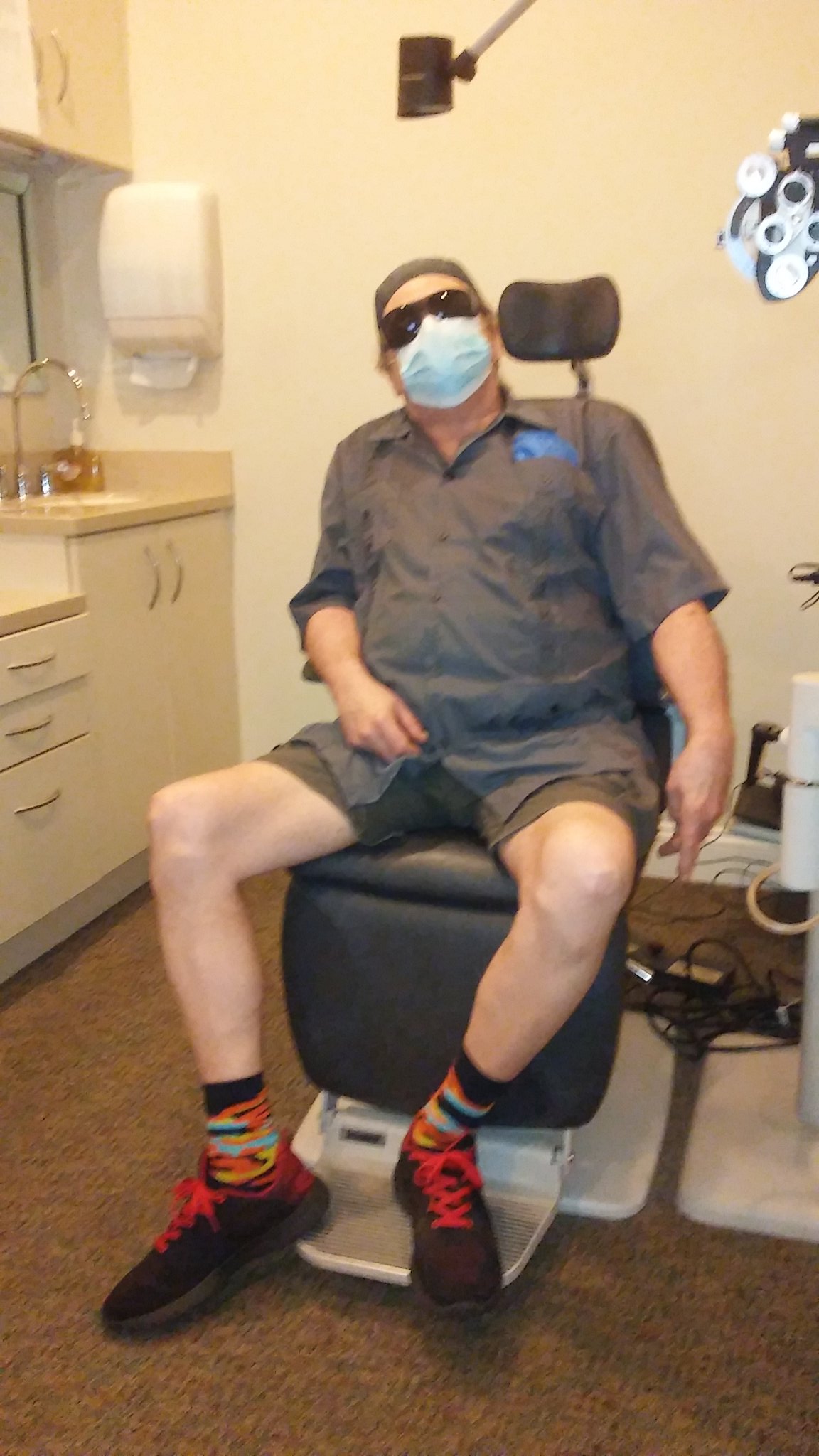 It all takes place during the years of the monarchy of Bohemia….and the Hussite Wars.
The Hussite Wars, also called the Bohemian Wars, involved the military actions against and amongst the followers of Jan Hus in Bohemia in the period 1420 to c. 1434. The Hussite Wars were arguably the first European war in which hand-held gunpowder weapons such as muskets made a decisive contribution. The Hussite warriors were basically infantry, and their many defeats of larger armies with heavily armored knights helped effect the infantry revolution. In the end, it was an inconclusive war. Some Hussites embraced pacifism and were not involved in the wars, which they denounced. These Hussites taught that Christians should separate themselves from the state and refuse to fight even for secular rulers, since Christians must always practice love.
https://www.newworldencyclopedia.org/entry/Hussite_Wars
Christians that practice love?  There is an extinct beast!
For those that are too lazy to read……a short video……
The Hussite Wars is where we enter the character known as the One Eyed Warrior……
Jan Zizka was a talented and successful military tactician as well as a statesman without equal. He led the Hussites in the turbulent 14th century while remaining grounded with the moral principles that supplied his motivation and guidance.

Zizka never lost a battle during his entire leadership of the Hussite Revolution, a feat that is even more impressive when one takes into account the disparity in forces between the untrained Hussite peasant militias he led and the professional armies of armored German knights that he faced.

Zizka also was nearly blind for his entire career. To understand Zizka`s abilities as a leader, one must first look at the history of his exploits and then to the personal traits that made him great.
https://www.warhistoryonline.com/instant-articles/the-hussite-jan-zizka.html
This made me feel a bit better about having only one eye….at least for awhile….and in two weeks I will have to go through it all again.
Learn Stuff!
Be Well…..Be Safe…..
I Read, I Write, You Know
"lego ergo scribo"