It is the weekend and the virus is still killing Americans…..Thursday we got new orders from the mayor's office…..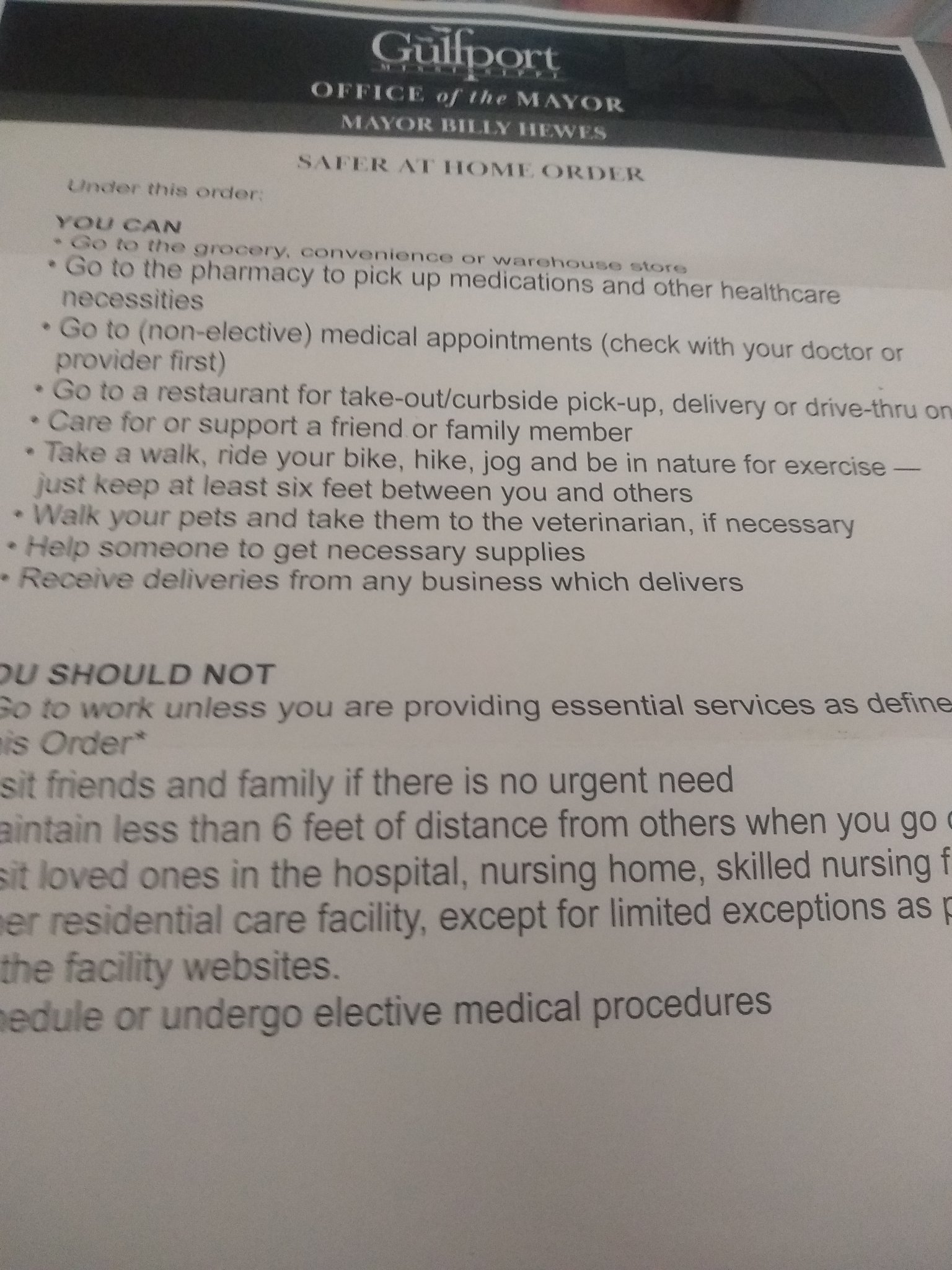 I shall do as advised…..MoMo will be walked at 5 am….and I will stay as a hermit.
I must have been thinking out loud…..someone heard the word "walk"….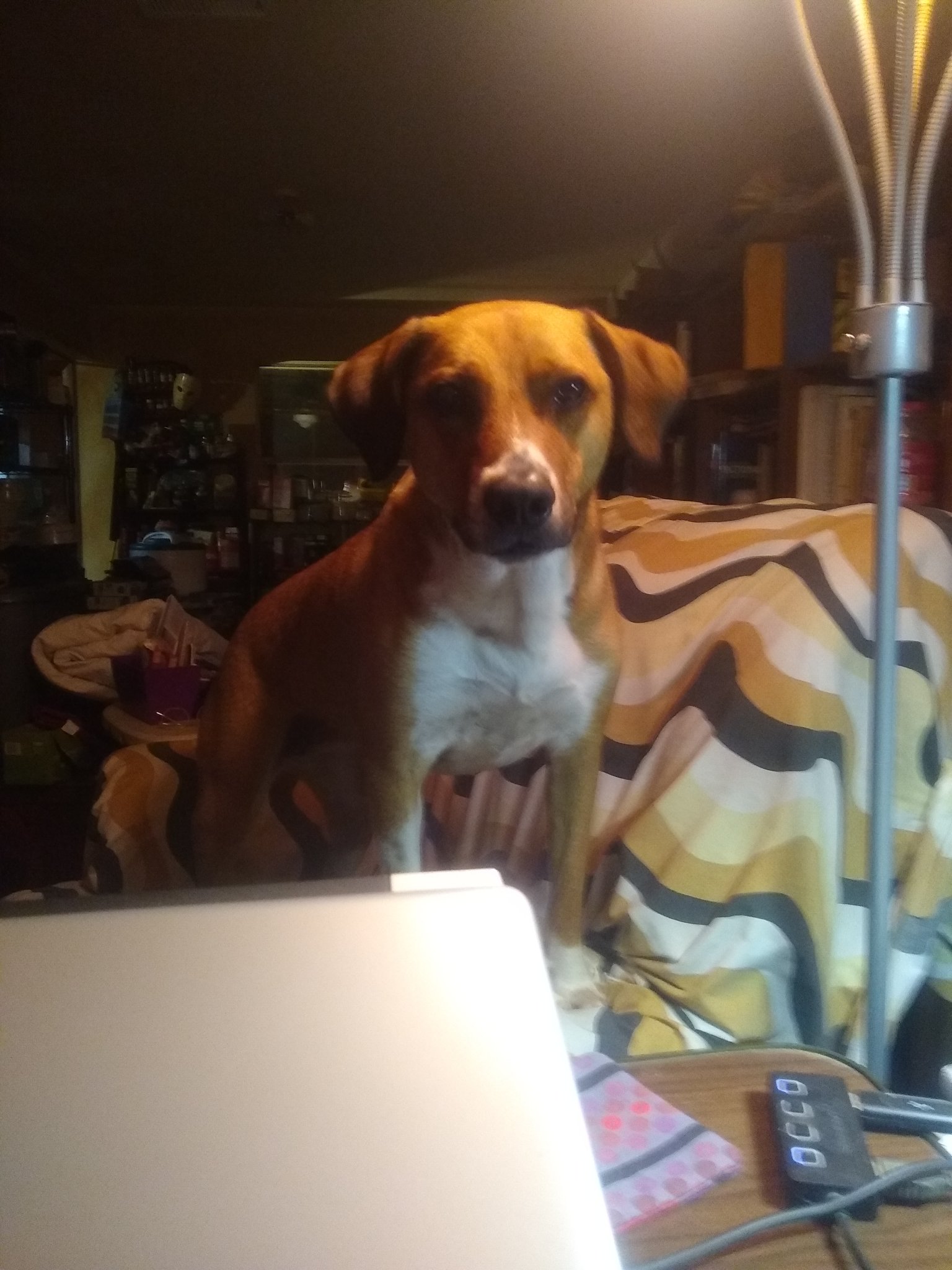 Now the big thing around this virus is that we should wash our hands often……but are we washing them in a proper way to prevent the spread of Covid-19?
I can help…..
If you're not washing your wrists, you could be doing it wrong. And forget hand sanitizer. A primary care doctor explains how to most effectively get germ-free hands.
Finally is your choice of news about this pandemic the right call…..are they truly giving out accurate information?
Should you wear a mask when you go out in public? Yes, according to revised guidelines issued by the Centers for Disease Control and Prevention. But at one of President Trump's daily press briefings, he said that "It's only a recommendation," adding, "I don't think I am going to be doing it." What about taking hydroxychloroquine, an antimalarial drug, to fight COVID-19? The Food and Drug Administration hasn't approved it, but that hasn't stopped Trump from encouraging its use despite inconclusive scientific evidence regarding its effectiveness.

When the president contradicts agency officials and medical experts (oftentimes from behind the very same podium), it can be difficult for Americans to keep the facts straight. That is why the media's role as a watchdog is vital to democracy — its job is to hold government officials accountable and investigate the veracity of the administration's claims, especially when they are in response to rapidly evolving events.
Some Americans Are Misinformed About The Coronavirus. How Responsible Is The Media?
The president and those rabid idiots that follow him blindly keep trying to get the lockdown overturned…..is there a way to do this safely?
The COVID-19 pandemic has put the world to the test. Never before have we been so aware of the many ways we come into contact with innumerable others. We have been forced to reassess and retrain common habits, from the handshake to the simple act of opening a door.

This is because the virus spreads via physical proximity: direct contact between people (handshakes, kisses and hugs), coughs, or even touching objects with contaminated droplets. The sum of all of these contacts forms a large and dynamic network – just like Facebook maps out our social interactions online. Disconnecting or weakening this extensive network is the key purpose of social distancing measures, currently experienced across the world.
https://www.weforum.org/agenda/2020/04/green-zones-a-mathematical-proposal-for-how-to-exit-from-the-covid-19-lockdown-ec3ea698f2
But wait!  Donald the Orange has a new plan to fight this disease…..
President Trump is facing widespread backlash after musing during a Thursday news briefing that bleach or other disinfectants could be injected into coronavirus patients' bodies to kill the virus. Bleach is a toxic chemical, and medical professionals immediately took to Twitter to urge people not to consume bleach or other household disinfectant.
Someone has called him Trapper Don, MD……he is batcrap crazy and a worthless lump….but where did this damn silly idea originate?
The leader of the most prominent group in the US peddling potentially lethal industrial bleach as a "miracle cure" for coronavirus wrote to Donald Trump at the White House this week.

In his letter, Mark Grenon told Trump that chlorine dioxide – a powerful bleach used in industrial processes such as textile manufacturing that can have fatal side-effects when drunk – is "a wonderful detox that can kill 99% of the pathogens in the body". He added that it "can rid the body of Covid-19".
https://www.theguardian.com/world/2020/apr/24/revealed-leader-group-peddling-bleach-cure-lobbied-trump-coronavirus
If you think that is one of the dumbest things you have ever heard…..then this report from Vietnam should impress you….
Animal rights activists say black cats are being boiled, skinned, cooked then turned into paste sold as coronavirus medicine in Vietnam. Charity No to Dog Meat say the practice is centred in the country's capital Hanoi, but bottles of the 'remedy' are also being sold online. One photo purportedly shows the mixture being fed to a baby. Graphic footage taken by campaigners shows rows rows of dead cats drying in the sun after being slaughtered. Another video shows a live cat being placed in a cooking pot as boiling water is poured over it.
This is just damn sick…..
Why did I give up smoking?  (That was a rhetorical question…no need for an answer)
According to a major Paris hospital study, The Guardian reports, tobacco could be preventing smokers from catching COVID-19.

"Our cross-sectional study strongly suggests that those who smoke every day are much less likely to develop a symptomatic or severe infection with Sars-CoV-2 compared with the general population," the study reads.

The researchers did have to state the obvious: Smoking is often-fatal, and almost certainly outweighs the negative effects of COVID-19 itself.
https://futurism.com/neoscope/smoking-cigarettes-lower-risk-coronavirus
This will be a damn sight safer than Donald's suggestion of the use of bleach.
That is my FYI for a lockdown Saturday.
Be well, be safe
I Read, I Write, You Know
"lego ergo scribo"