There are some photos that are so damn cute that I cannot pass it up……
We all know that zebras have stripes, right?
But are they white with black stripes?  Or maybe black with white?  Could it be both?
Then explain this cute little dude….and where did those polka-dots come from?  Is it a fashion statement?   They say you do not wear stripes after Labor Day……
Please enjoy……tell me how cute this little guy truly is……
My Saturday is done and time for me to go for a walk with the cuteness of my own……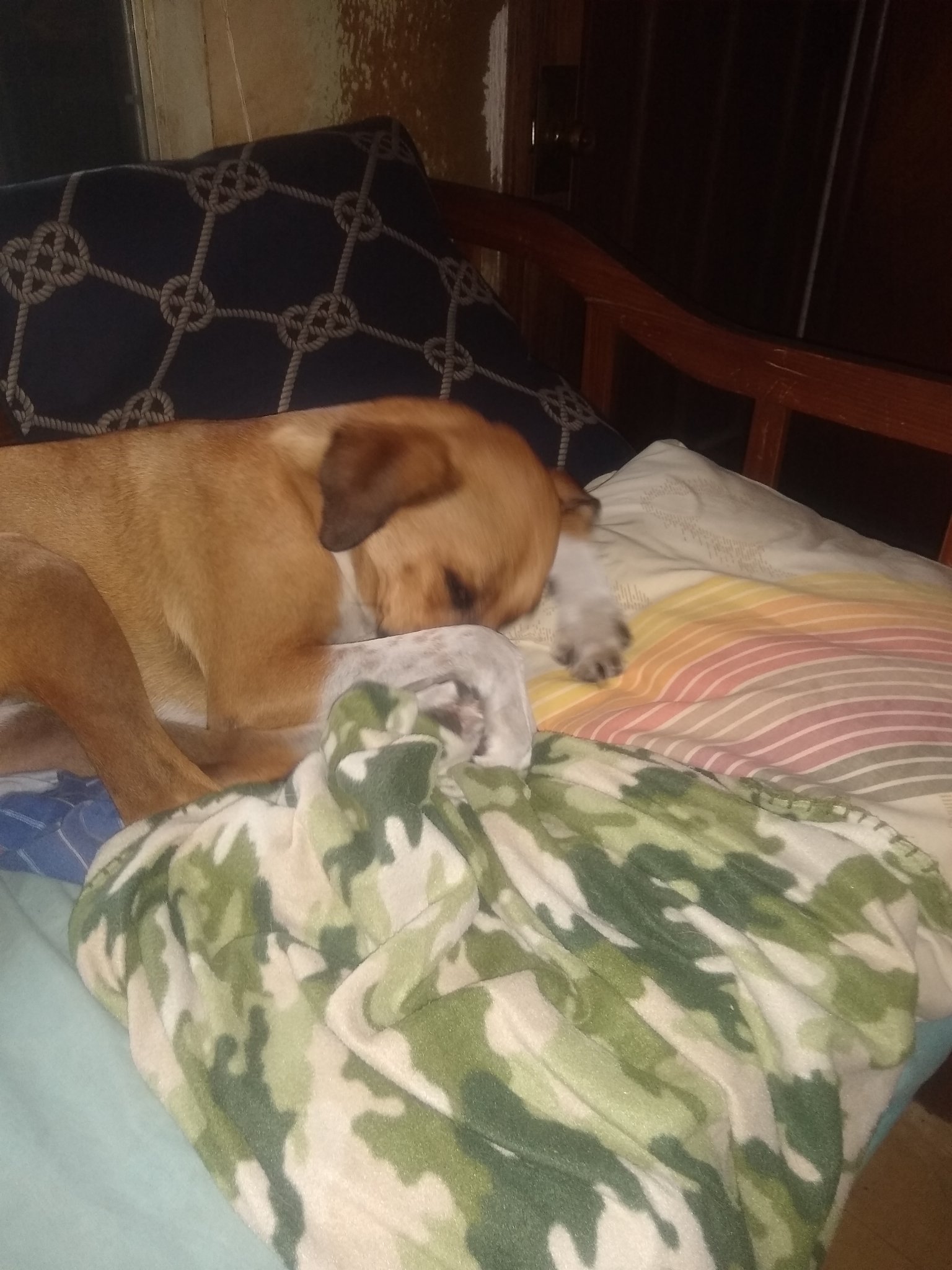 I think she waited so long that she decided on a short nap….
Maybe the walk can wait awhile…..is that coffee I smell?
"Lego Ergo Scribo"