Closing Thought–16Jan17
I have been trying for a week to come up with a really good tribute to the man, Martin Luther king, Jr,……I went through a ream of paper taking notes and writing drafts and in all that time I could write the perfect Tribute to a man that means so much to so many….
As a veteran of the Vietnam War I was impressed with his speech against that war and the others to come……
One of the greatest speeches by Martin Luther King, Jr., "A Time to Break Silence," was delivered at Riverside Church, New York City, on April 4, 1967. It is a statement against war in principle, in the same sense in which King's "Letter from Birmingham City Jail," published four years earlier, had been a statement against social injustice in principle. Yet like that extraordinary earlier appeal, "A Time to Break Silence" is also addressed to the evils of a particular time and place. It protests the command and deployment by Lyndon Johnson of almost unlimited violence against the people and the land of Vietnam for the declared purpose of protecting them from the menace of world communism.

(Continue reading…..)
Source: Martin Luther King's Speech Against the Vietnam War – by David Bromwich
This speech as so many of his talked to the people and the times…..I am sure there are others that meant much to other people…..below is a link to all of his speeches and stuff……
Source: Martin Luther King Speeches – I Have A Dream Speech and other great, famous speeches by Dr. King
This great man deserves all the recognition the country can offer…..he has gone down in history as a great civil rights activist and a great humanitarian.
His memory will live on!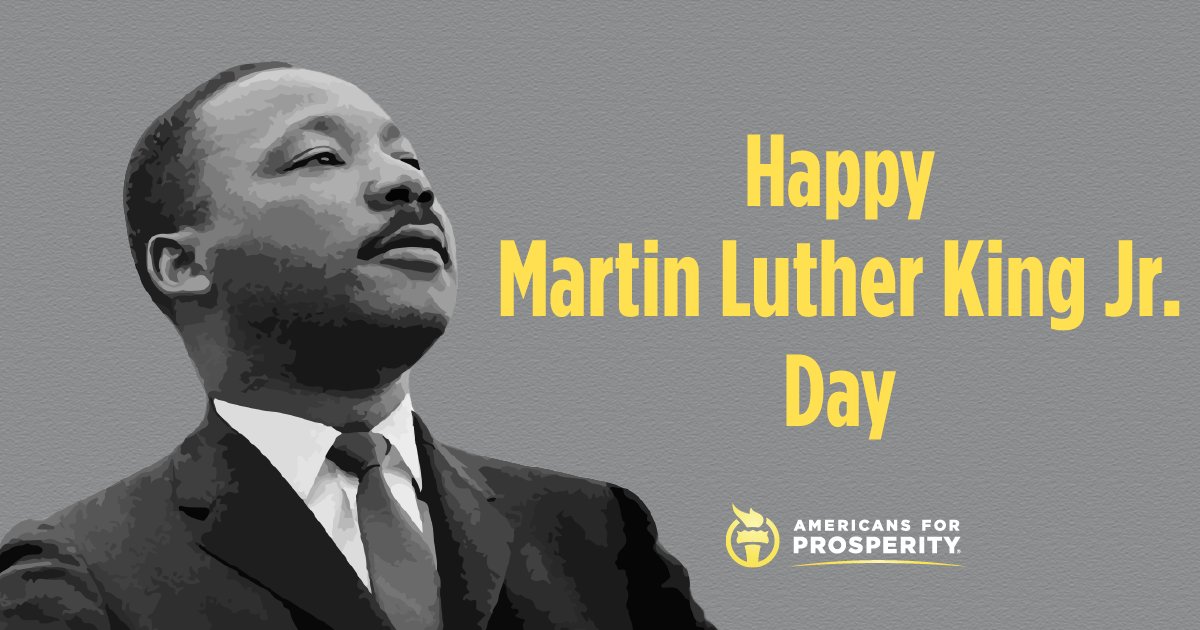 On that note I close down for the day….enjoy your day and be safe…..chuq