The news the Right wing seems to always miss!
After the London attacks there has been vile and disgusting "facts" tumbling around the Right wing blogs……they demonize a whole sector of society and NEVER admit when they are wrong…..
The condemnation that most say is never uttered….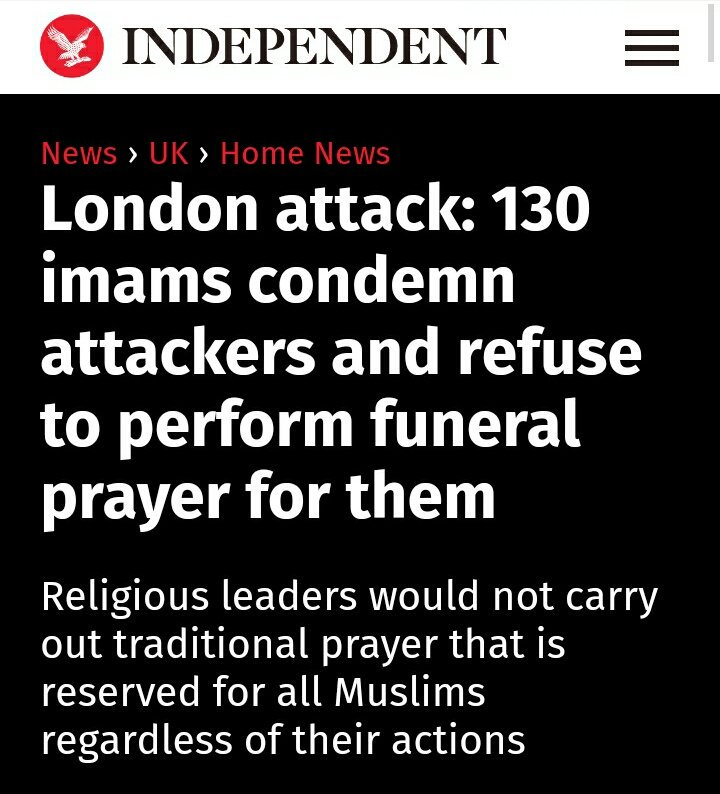 Here is a msg from Muslim community to terrorists. You have lost your chances of asking for forgiveness in this life & hereafter.
And the hate of the Right wing will not let them look for what is actually been said and done….they prefer to stick to lies and deception…..
My day has been exhausting….time to kick back and relax until the morrow…..be well be safe….TTFN….chuq