I truly hope all had a great weekend and are ready for the week ahead….so much stuff…so little time……
One of my favorite quotes is "Stupidity Is The Deliberate Cultivation Of Ignorance"…..not sure who is credited with it…but it is a very good quote.
MLK had one along the same lines……(see below)…..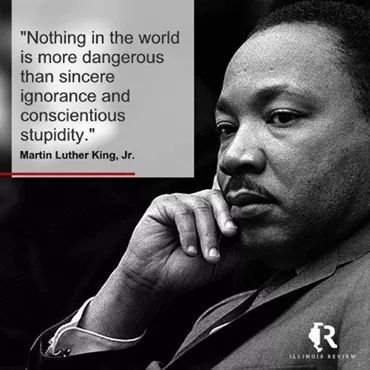 AMEN!
There is too much of both these days….and Americans are embracing their ignorance and their stupidity as if it were a badge of honor.
So sad!