We all know about the problems the Capitol police had with the insurrection of in-bred insurrectionists…and a wall went up….and then a lone moron went crazy and killed a police man and injured another after he rammed a check point…..the craziness continues with the Capitol being apparently a major target these days.
The DC police union has gone to Congress for help…..
The United States Capitol Police union is urging Congress to ramp up security around the Capitol, days after a an officer was killed outside the building, they said in a statement on Saturday.
So what is the answer?
Rep, Tim Ryan (D-OH) has answer.
Go to Israel for security advice.
A US House Representative who helps oversee security at the Capitol said Friday he had consulted with Israeli security officials to learn how they keep the government secure, after an attack on the Capitol killed a police officer.

Representative Tim Ryan of Ohio, chairman of a House spending committee that oversees security and the Capitol, spoke to Fox News following the ramming attack on a barricade at the complex.

His committee and others are looking at not only fencing around the complex but at the staffing, structure, and intelligence capabilities of the Capitol Police.
https://www.timesofisrael.com/congressman-says-hes-consulted-with-israel-about-us-capitol-security/
Seriously!
We go to the nation that uses snipers to kill protesters, arrests children, and other forms of intimidation of citizens….why?
Is this the type of 'security' that Rep. ryan is looking for?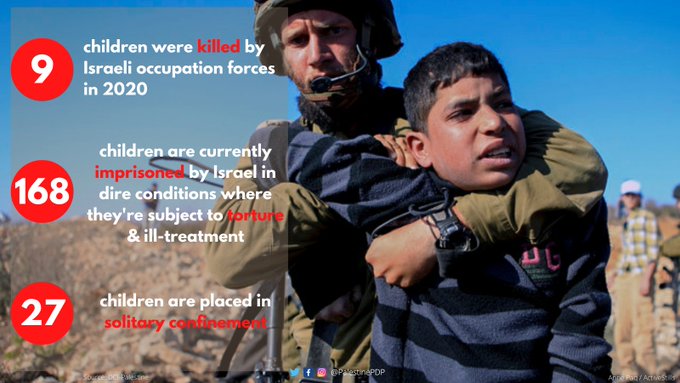 You mean the country that has a weaponized police force needs advice from a genocidal nation?
What is the police budget being spent on if not for training for future incidents?
Israel can offer NOTHING to the US on proper crowd control….that is unless the country wants to become a state of intimidation and genocide.
Who thinks this is a good idea?
Our police departments need to learn how to handle volatile situations without the Israeli form of control.
What is Rep. Ryan thinking?
Or should I ask….who pulls Ryan's string?
I Read, I Write, You Know
"lego ergo scribo"