Back in the early 70s I fancied myself as a poet of sorts….I even self-published a short book of a few of my shorter poems…the book was titled "Mongrel"….
Over the years I had lost many of the volumes and Katrina made sure the rest were totally destroyed…then a woman that was friends with my father had a copy that she eventually returned to me…to say I was thrilled would be an understatement.
Mongrel because it was a mixture of short poems…..some are dark….others are metaphysical and others are just a commentary….
This is the cover….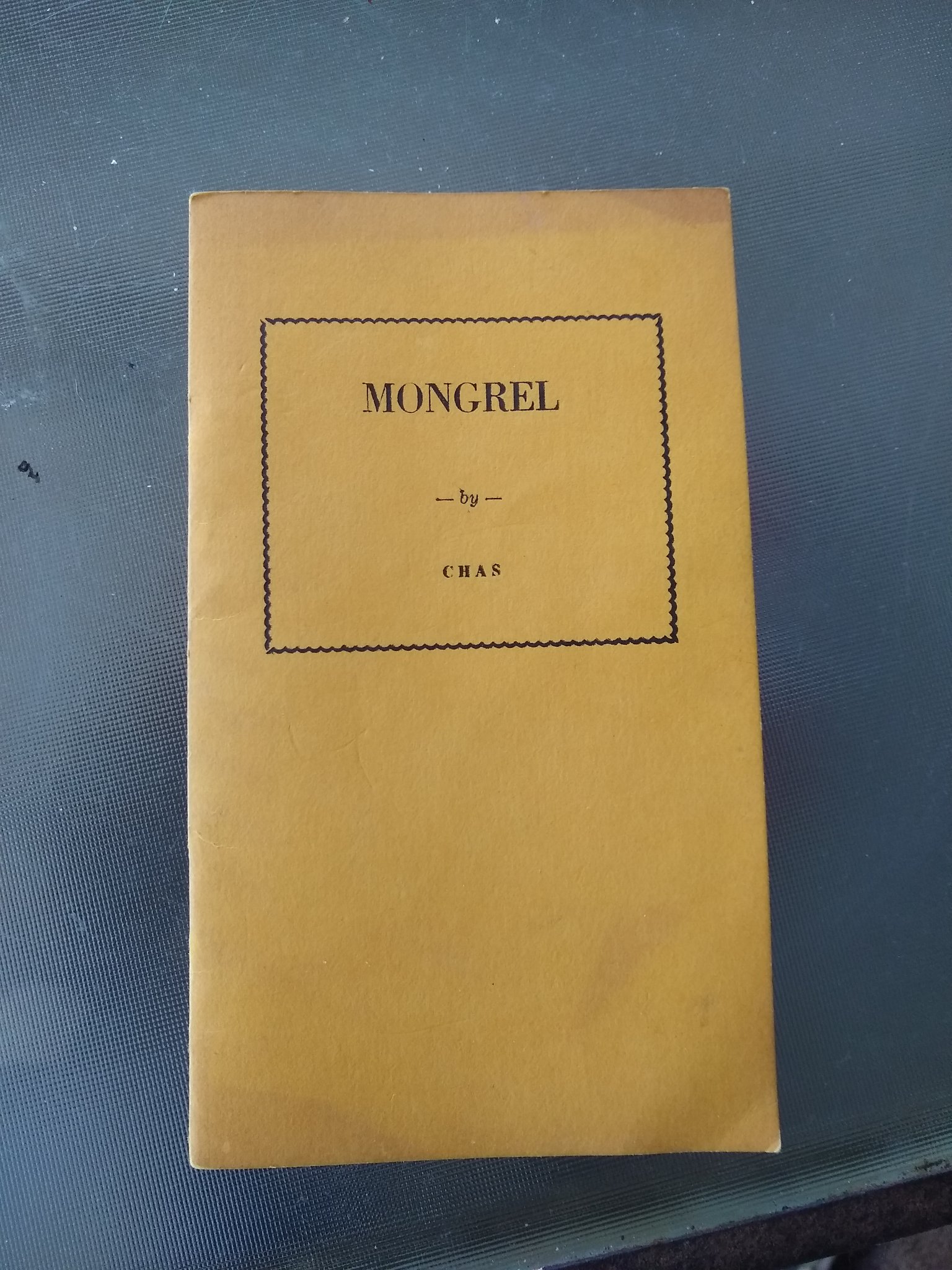 These are a few of the poems included in the volume….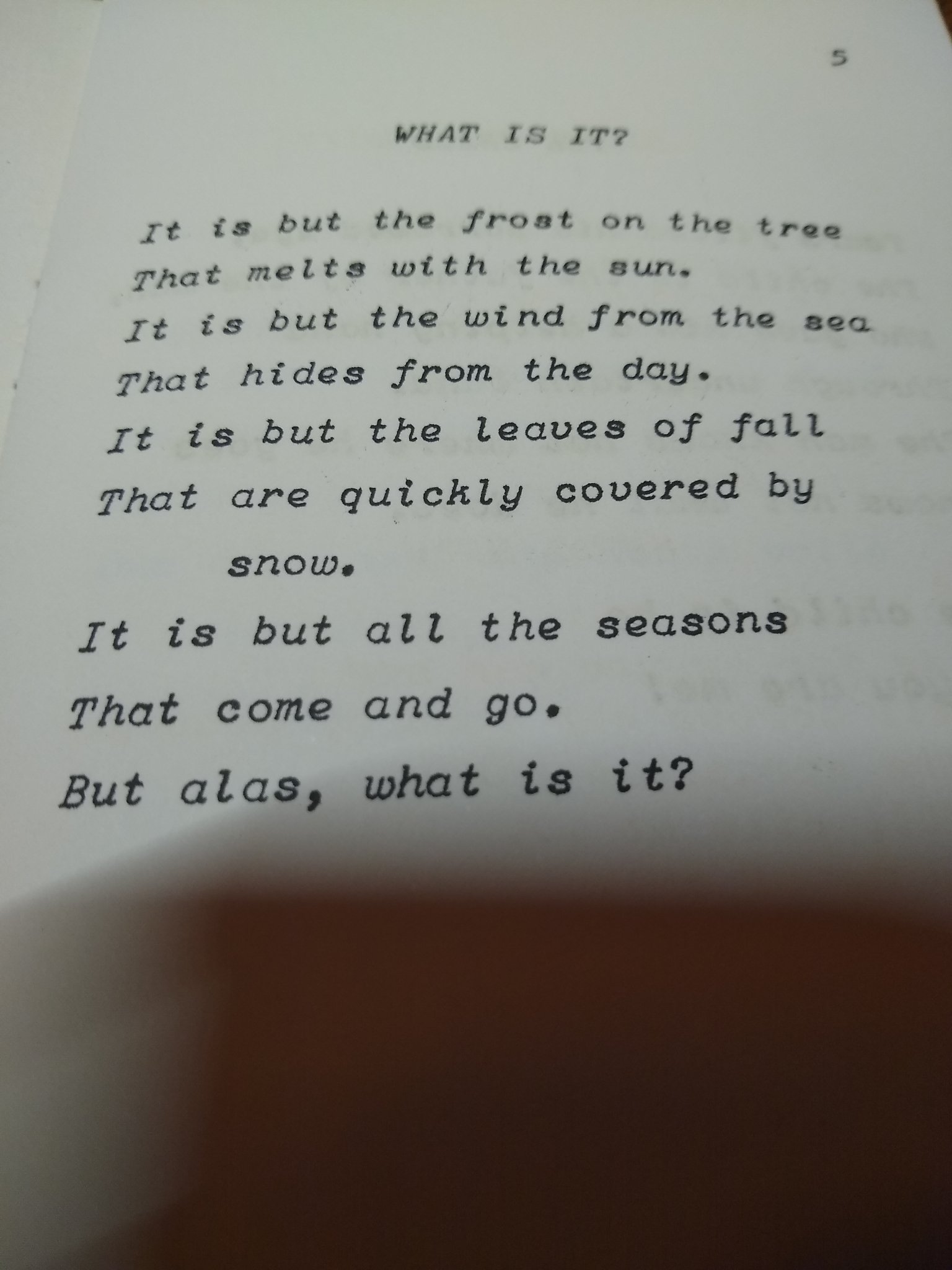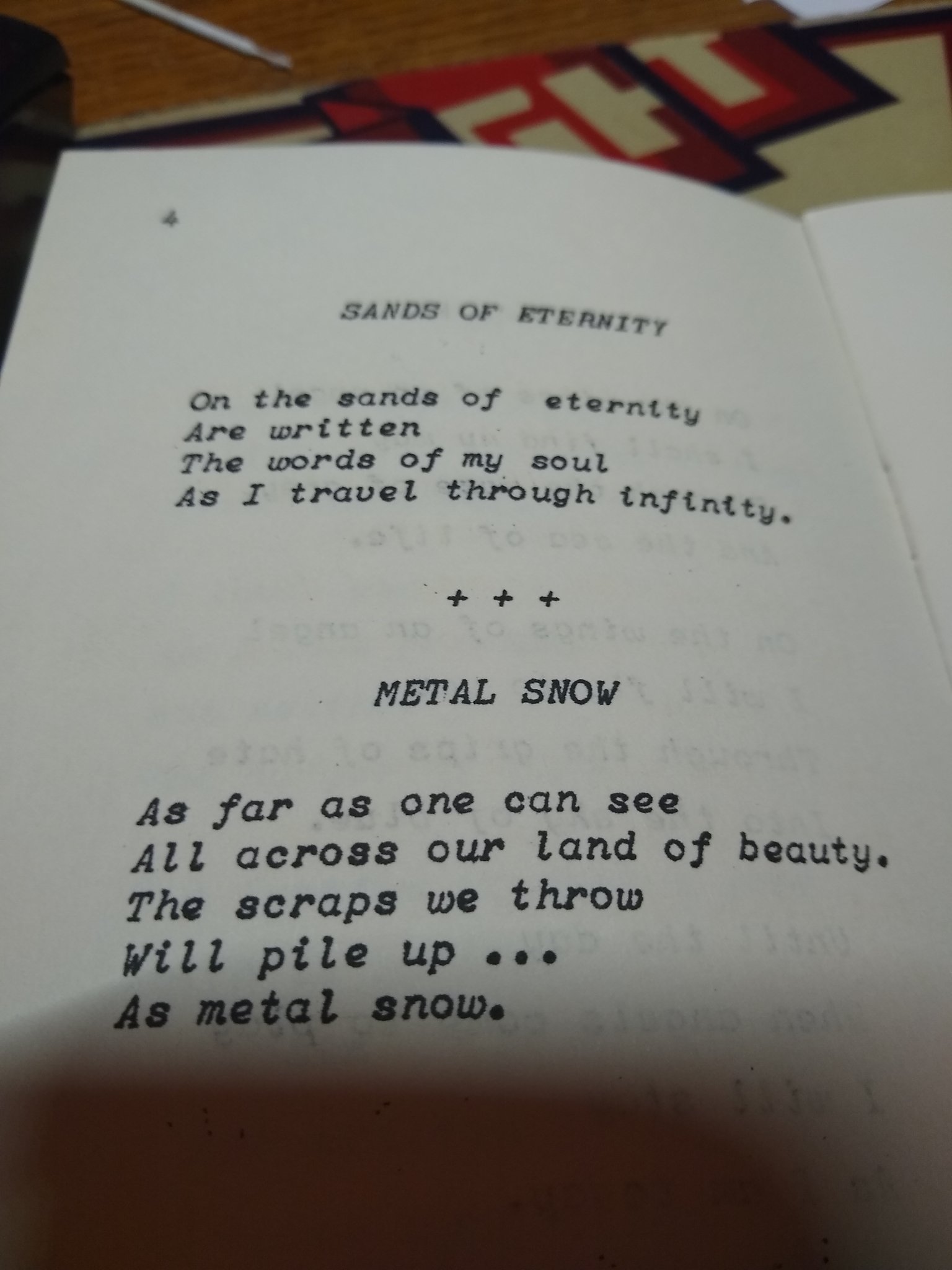 I apolgize for the crappy photos…..
Like I said…there was a time in my youth that I fancied myself a poet….I tried to generate some interest by posting some of my earliest poems here on IST…..they bombed badly so I discontinued the effort….but these are the first of several that I posted…..
Poem #1–1969
Poem #2–1969
If interested then my search will get you there…just type in POEM…..
Keep in mind that these were written in my early to mid twenties……some are morbid and metaphysical and some are risque…..
Enjoy the poetry and the rest of your weekend……
Be Well….Be Safe….