I would like to thank all my readers for the kind words and condolences for our dear "Little Man"……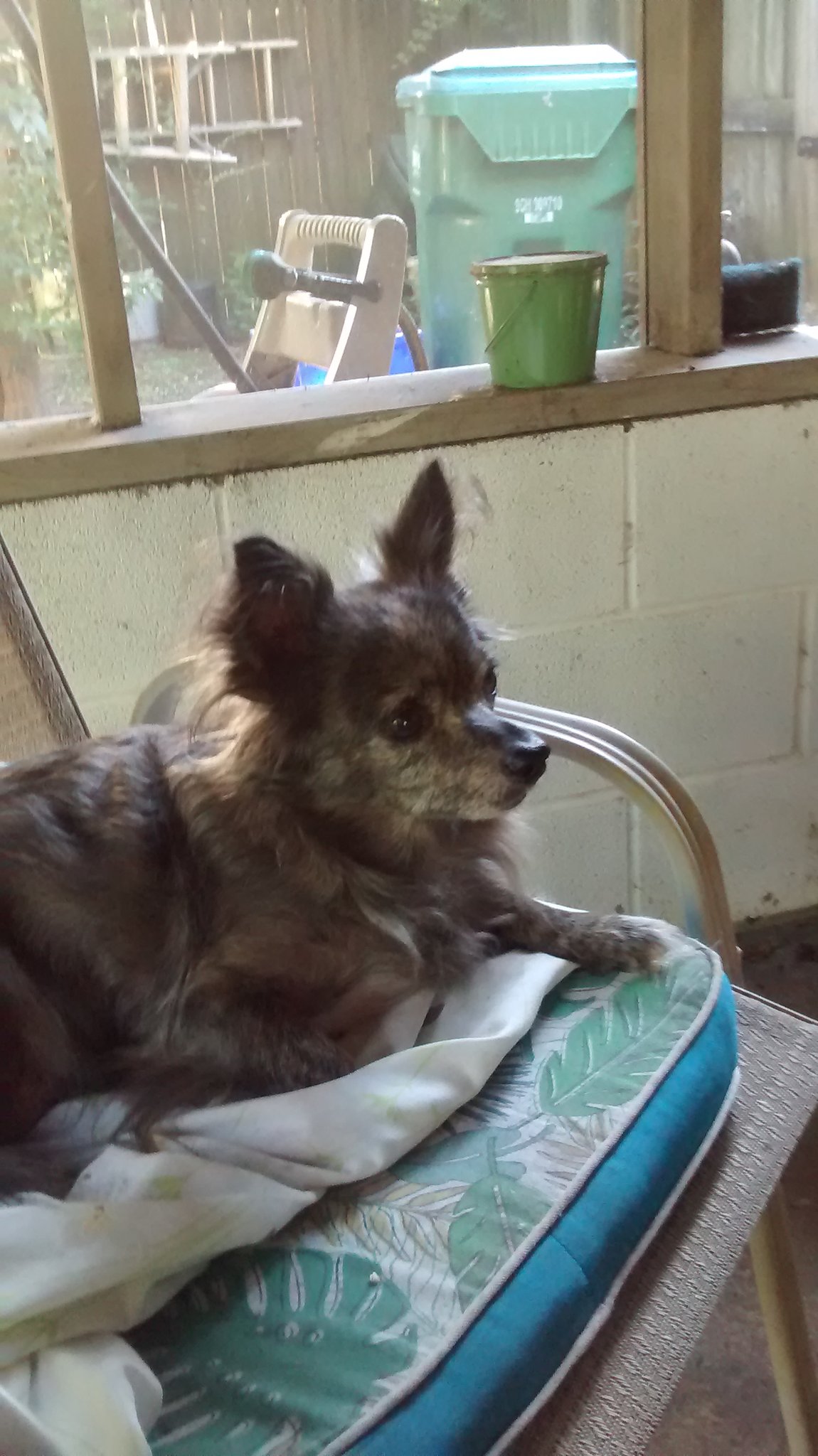 And a belated thank for your sympathies for my confidant Jaz……she left us June of 2018…….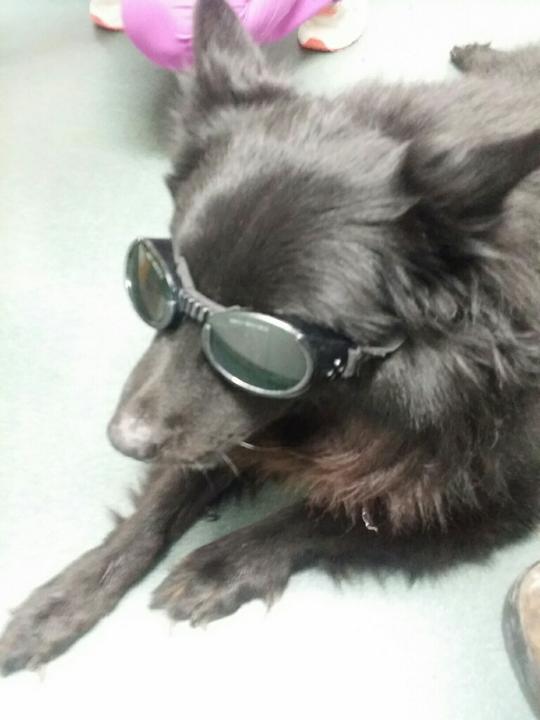 Please know that your kind words are much appreciated…..I am blessed with so many good caring readers.
Thank you!
May you always know joy.
Be Well….Be Safe….