The weekend and MoMo and I will do some walking….I cannot take her to the woods for a romp……her short tail with white and her fawn color she would be shot by some nose picking redneck hunter….so we make do with the neighborhood….not as exciting but she stays safe.
This is her expression while waiting for the walk…..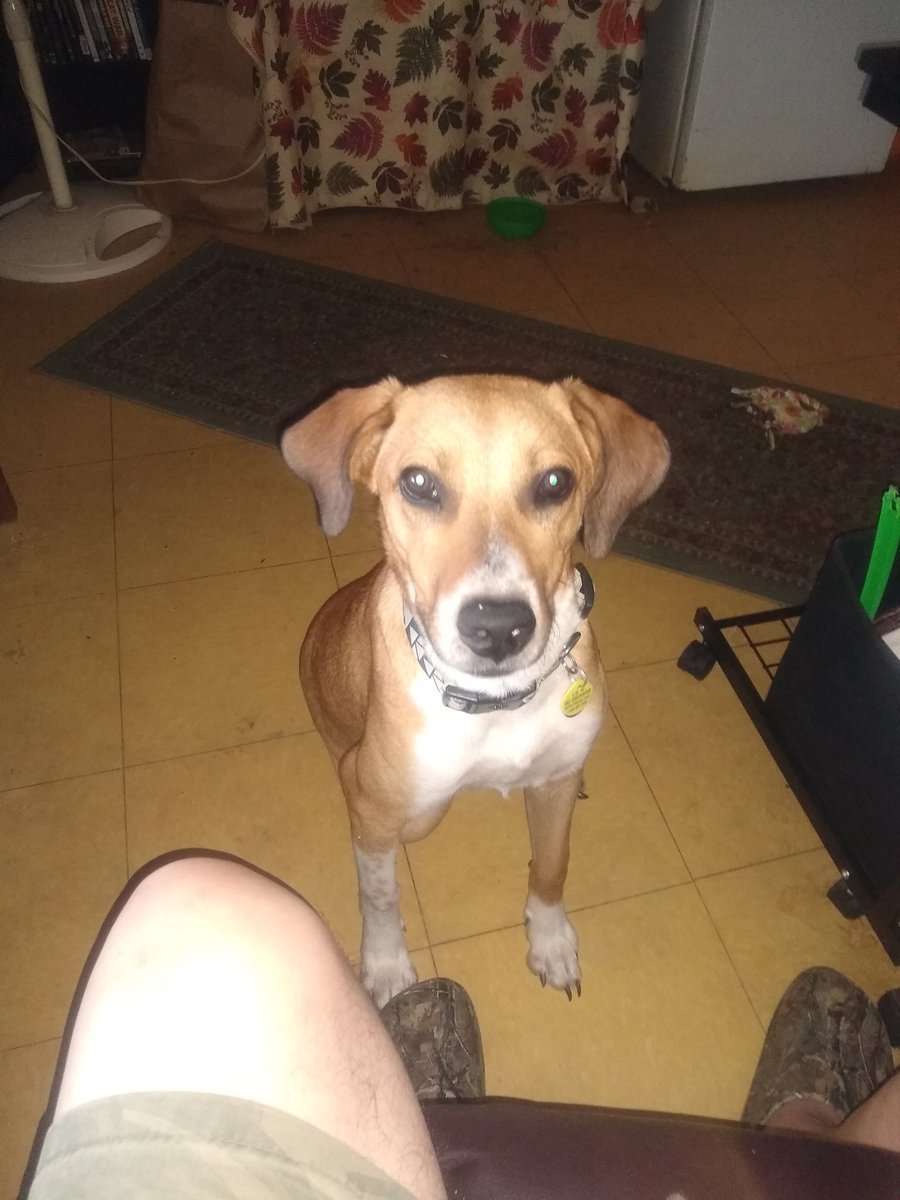 Now that I have explained to her that I need to finish this post…….
There are so many conspiracy theories….Hell I have even tried to start a couple……ever ask yourself why people believe these theories?
Did George W Bush orchestrate a plot to bring down the Twin Towers and kill thousands of people in 2001? Also no.

So, why do some people believe they did? And what do conspiracy theories tell us about the way we see the world?

Conspiracy theories are far from a new phenomenon. They have been a constant hum in the background for at least the past 100 years, says Prof Joe Uscinski, author of American Conspiracy Theories.

They are also more widespread than you might think.

"Everybody believes in at least one and probably a few," he says. "And the reason is simple: there is an infinite number of conspiracy theories out there. If we were to poll on all of them, everybody is going to check a few boxes."
https://www.bbc.com/news/world-47144738
Why do you believe?
Share with my readers if you like.
Time for that walk that I delayed……be well, be safe….and I will be back tomorrow.
Peace Out!