I just got in my  comments from WP……does not pat me on the back for my 2 years with another platform……Damn!  No wonder my fingers are tired.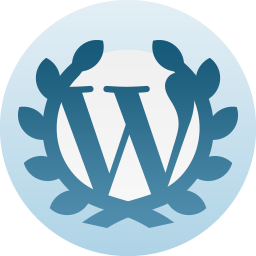 Happy Anniversary with WordPress.com!
You registered on WordPress.com 10 years ago.
Thanks for flying with us.
Keep up the good blogging.
I have met great people and I hope I can get at least ten more…..thanx everyone for without your support I would not have made it this far.