Another Saturday and a visit from my granddaughter…..one of the brighter moments of my weekend…..
First a little something disgusting to make your Saturday.
We are always talking about GMOs and how disgusting the whole idea is….I proved my point with a tomato I bought 2 weeks ago…..it is firm red and delicious looking…after 2 weeks of sitting on my shelf….I got what you see below….still firm and red and delicious looking but it was sprouting already….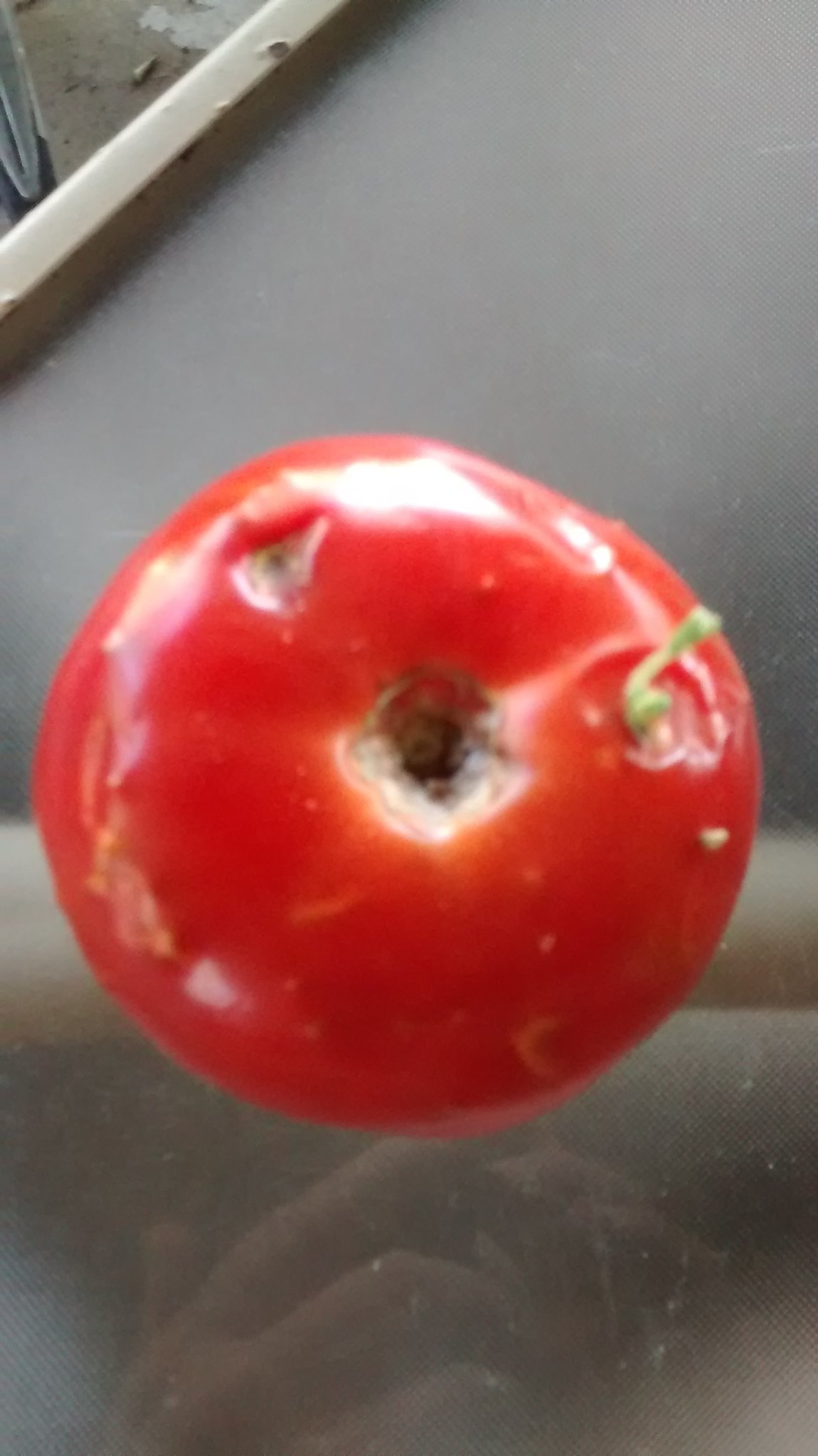 This is what the interior looks like…..hundreds of sprouts waiting to emerge…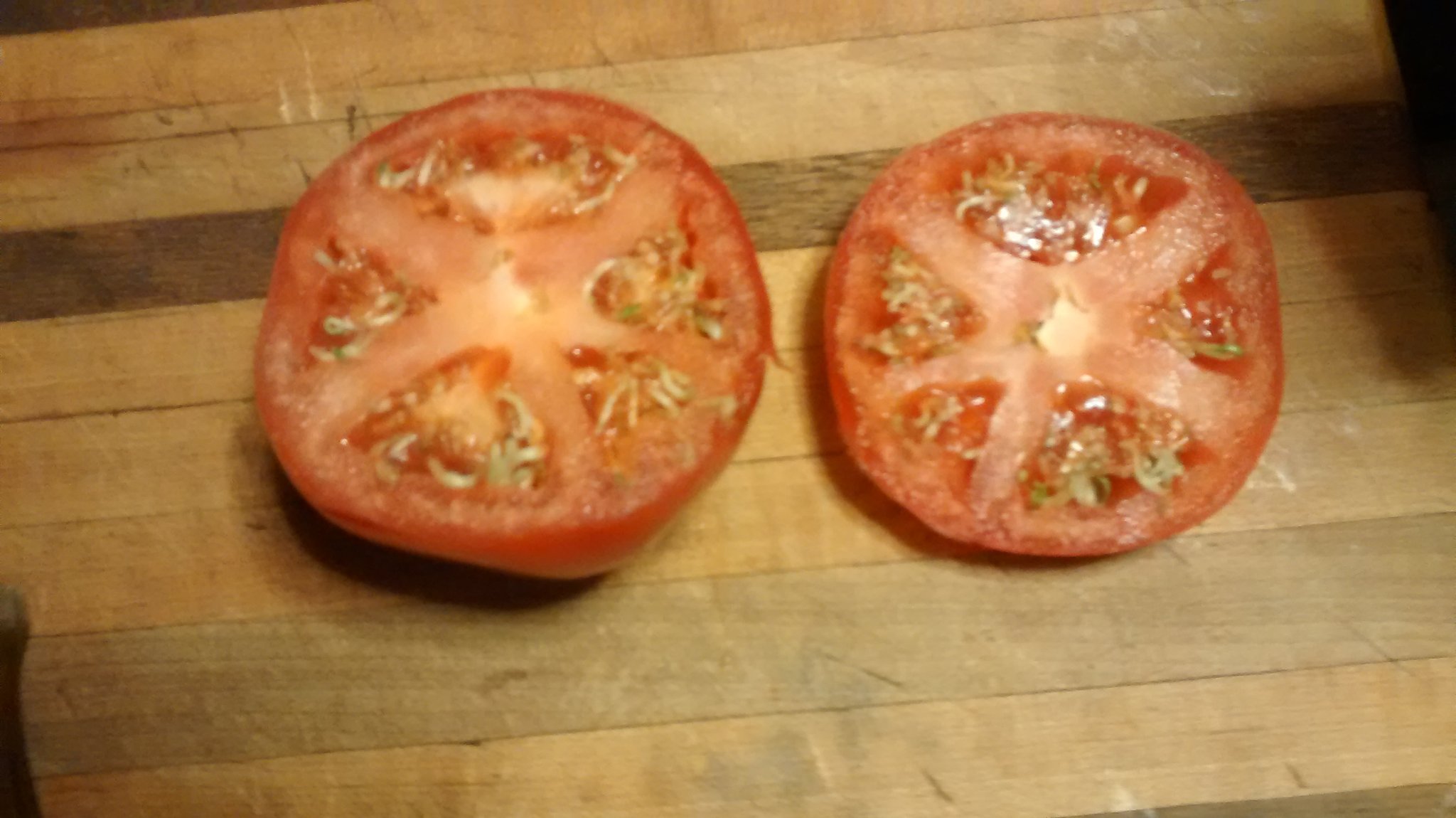 The tomato starting sprouting…..still firm and few blemishes…..
And that is what GMO brings to the table…..a MUTANT TOMATO.
Tomatoes are off the menu unless I grow them in the garden.
Moving on….my granddaughter likes playing games…we play chess, dominoes, and backgammon (she is still learning this one)…..
She knows that I am a foreign policy wonk and is always asking questions along those lines….she seem interested so I decided to introduce her to the world of diplomacy…
There is a board game, Diplomacy, and now it can be played on-line…..It's a multiplayer, web based implementation of the turn based strategy game Diplomacy by Avalon Hill, in which you have to try and conquer Europe. To win you have to be strategic and diplomatic, making deals and alliances with other players, and stabbing them in the back when it suits you best.
Source: Play Diplomacy Online ::: web version of the classic Diplomacy board game
It is an excellent way to learn about diplomacy and international relations…..The game of Risk is good but Diplomacy is better by ten….
(NO!  I am not being compensated in any way for my review of the game)
Finish your day with a smile and love in your heart…I will return tomorrow with much more stuff.