Most of the knowledgeable world has heard of Doctors Without Borders…..medicos that travel the world bring medical care to those in need….well there is a commando without borders….they bring death and destruction to the world…
I read many international publications looking for news that may not be available to my readers here in the US…..a pretty good site is the French site Le Monde…..the below article takes a look at our troops and their use in Africa to fight the forces of "evil"…..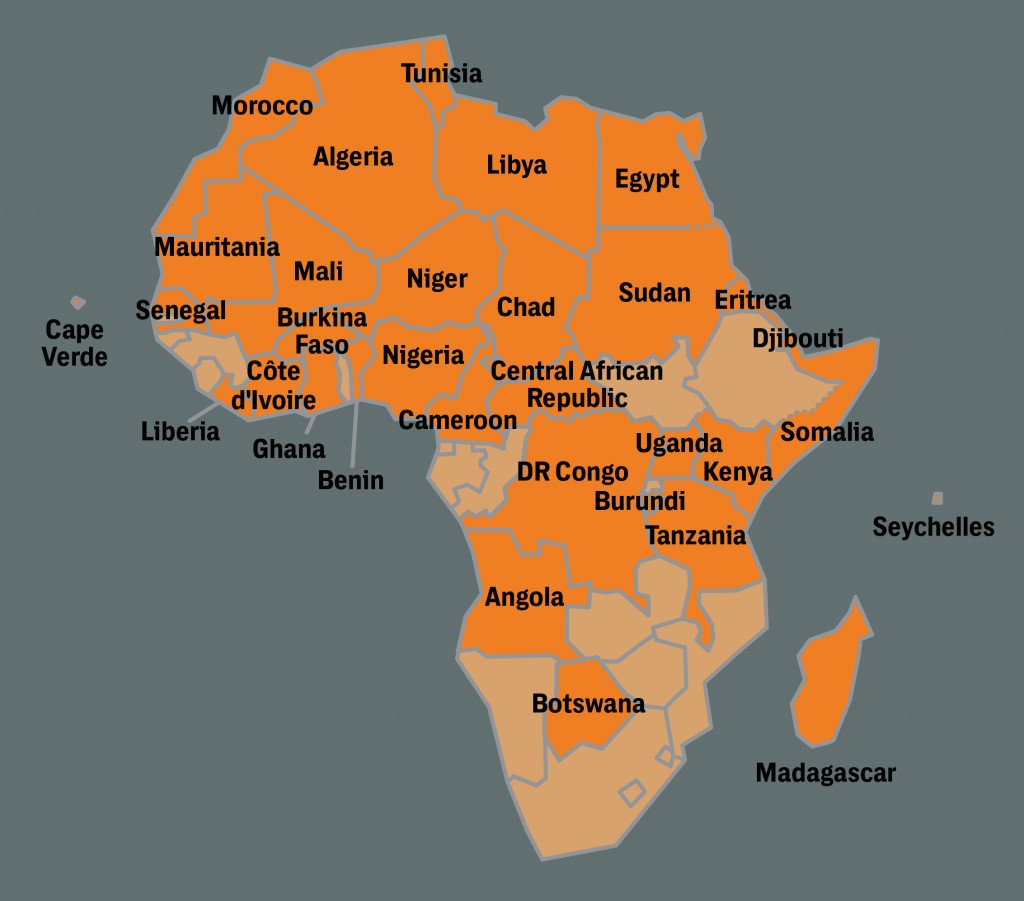 Al-Qaeda doesn't care about borders. Neither does the Islamic State or Boko Haram. Brigadier General Donald Bolduc thinks the same way.

"[T]errorists, criminals, and non-state actors aren't bound by arbitrary borders," the commander of Special Operations Command Africa (SOCAFRICA) told an interviewer early this fall. "That said, everything we do is not organized around recognizing traditional borders. In fact, our whole command philosophy is about enabling cross-border solutions, implementing multi-national, collective actions and empowering African partner nations to work across borders to solve problems using a regional approach."
Source: Commandos without borders, by Nick Turse (Le Monde diplomatique – English edition, December 2016)
My question is…..Is this the best use of our military?