I tried to ignore the stupidity but the media will not let me have my peace of mind……
By now everyone knows the problem in Oregon….those "militia" types that are willing to die and let their families die with them….or so they say…..all because they want more welfare on the nation's dime……
These toads are the ones that wrap themselves in the Constitution as a cover for their BS (most of whom probably cannot spell the word)…….but who are these people that are making the news these days?
Glad you asked!
Source: The Bundy bunch: These are the right-wing militants in the Oregon standoff
What should we call these toads?  Patriots?  Not in my lifetime.  Heroes?  That would be an insult to all true heroes.  Terrorists?  That depends on what you define a terrorists as….in my book a better definition than any……
For years these so-called militias have been thumping their chests like sex crazed primates since the rise of the Tea Party they have become newsworthy…..at least in the minds of some mental midgets that is……but what is the future for these "people" (I use the term loosely)?
Nobody did anything about Cliven Bundy's armed insurrection, so it hardly comes as a surprise that his son Ammon should up the stakes……..
Source: Southern Poverty Law Center Warns of More Insurrection to Come
Gee….I can hardly wait for the drama and the theatrics…..how about you?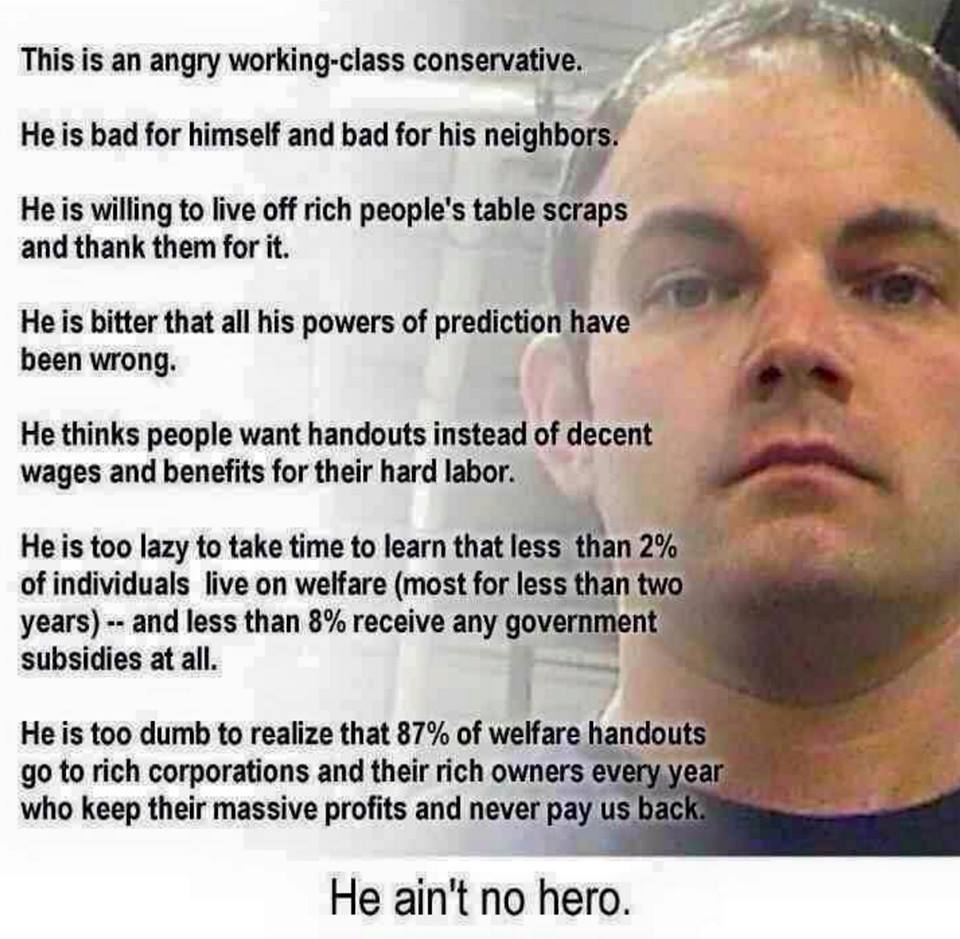 Gotta bounce….eager young minds await…..back soon…..TTFN