A Spring day….cool temps and sun…..the garden loves it and MoMo is busy……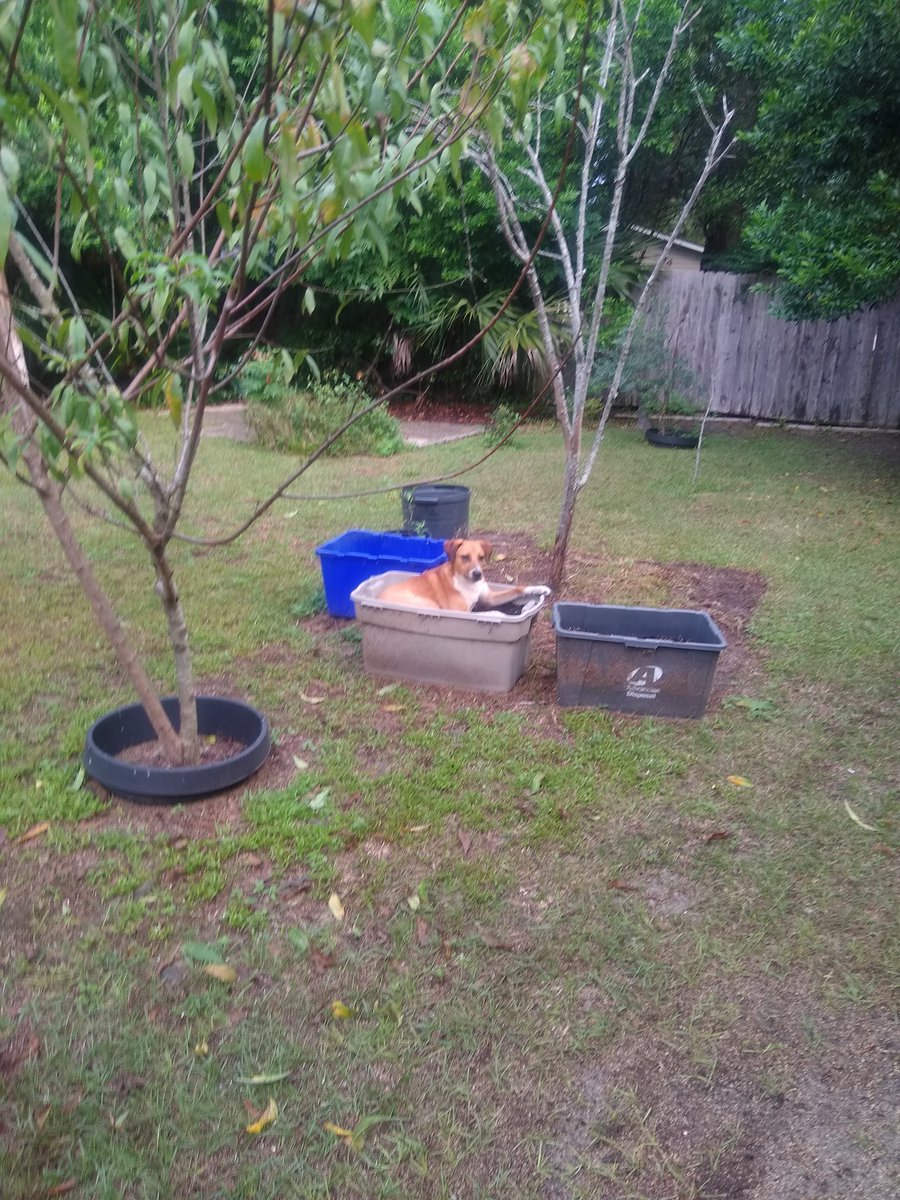 Yes I know….but I have been fascinated with all things space since my early years…..I watch because few others do……
The new planet hunter scores big……
The signals collected by TESS were followed up by the Planet Finder Spectrograph (PFS) on the Magellan II telescope at the Las Campanas Observatory in Chile. PFS has the ability to provide astronomers with estimates for the mass of exoplanets. As revealed in The Astrophysical Journal Letters, the sub-Neptune HD 21749b weighs around 23 Earths and has 20 times the volume of our planet.
This warm giant planet orbits its star every 36 days. While this is a small number compared to the planets in the Solar System (Mercury, for example, orbits the Sun in 88 days), HD 21749b's is the longest orbital period among the planets detected by TESS. Most of the planets found by this mission are expected to have orbital periods of fewer than 10 days, so the analysis of this object was actually more complex than expected.
https://www.iflscience.com/space/nasas-new-planet-hunter-has-found-its-first-earthsized-world/
Star Wars fans have had their dream come true (well maybe a small one)
"Tatooine" found!
The only known multiplanet "Tatooine" system just got even more interesting.
A third world lurks in the two-star Kepler-47 system, and it's bigger than its two previously discovered siblings, a new study reports.
"We certainly didn't expect it to be the largest planet in the system," study co-author William Welsh, an astronomer at San Diego State University (SDSU), said in a statement. "This was almost shocking."
https://www.space.com/third-alien-planet-in-tatooine-system-kepler-47.html
BTW,,,Tatooine is a place in Tunisia……FYI
Saturn's moon Titan is a popular place in astronomy…….
It's been well over a year since NASA's incredibly trusty Cassini probe performed its final act, plunging into Saturn's atmosphere where it was obliterated by the intense friction. It was a bittersweet day for the astronomy community, but the wealth of information Cassini gathered during its over 13 years orbiting Saturn is still yielding new discoveries.
\In a new paper published in Nature Astronomy, researchers on the Cassini project reveal that the spacecraft's bounty of radar data now shows that Saturn's moon Titan are even more special than scientists already realized. The moon's lakes, which were observed by Cassini during its final pass in 2017, are far deeper than anyone thought.
https://www.space.com/saturn-moon-titan-phantom-lakes-caves.html
Space is not the final frontier but it is getting a lot more crowded.  I watch because so many do not.
My day is full of yard work and to MoMo's whims…..have a great Saturday.