Sunday before the day every child looks forward to….Christmas….and I do not post much on religion or religious stuff but from time to time I read something that makes me want to post something and this Sunday is NO different…..
A little news……my granddaughter made me proud…..she became 2nd chair flute in the concert band…..sadly she is so busy these days that our gaming has suffered…..but that aside I am truly proud of her accomplishment.
Then there is MoMo…..she was up most of the nite arguing with a opossum….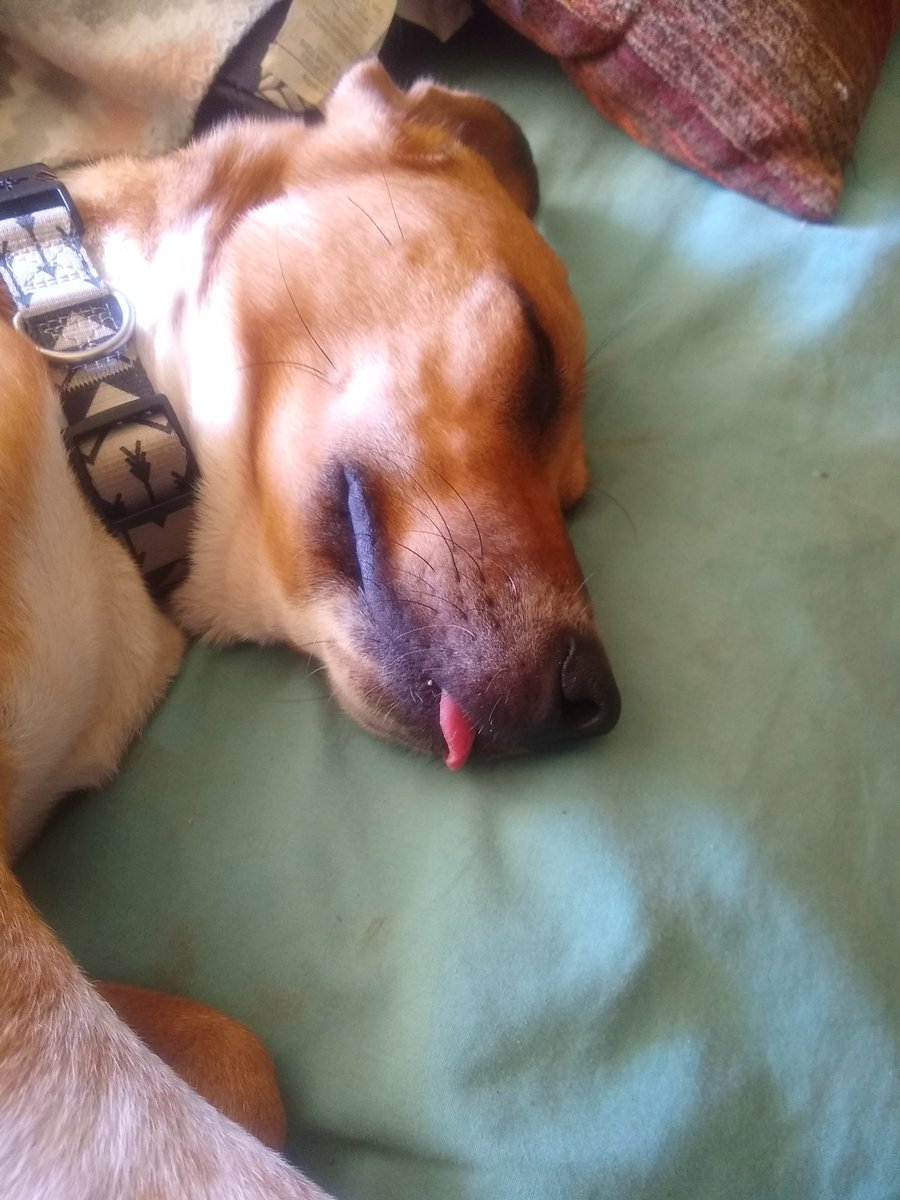 She has this thing about this snake…..it just pisses her off…..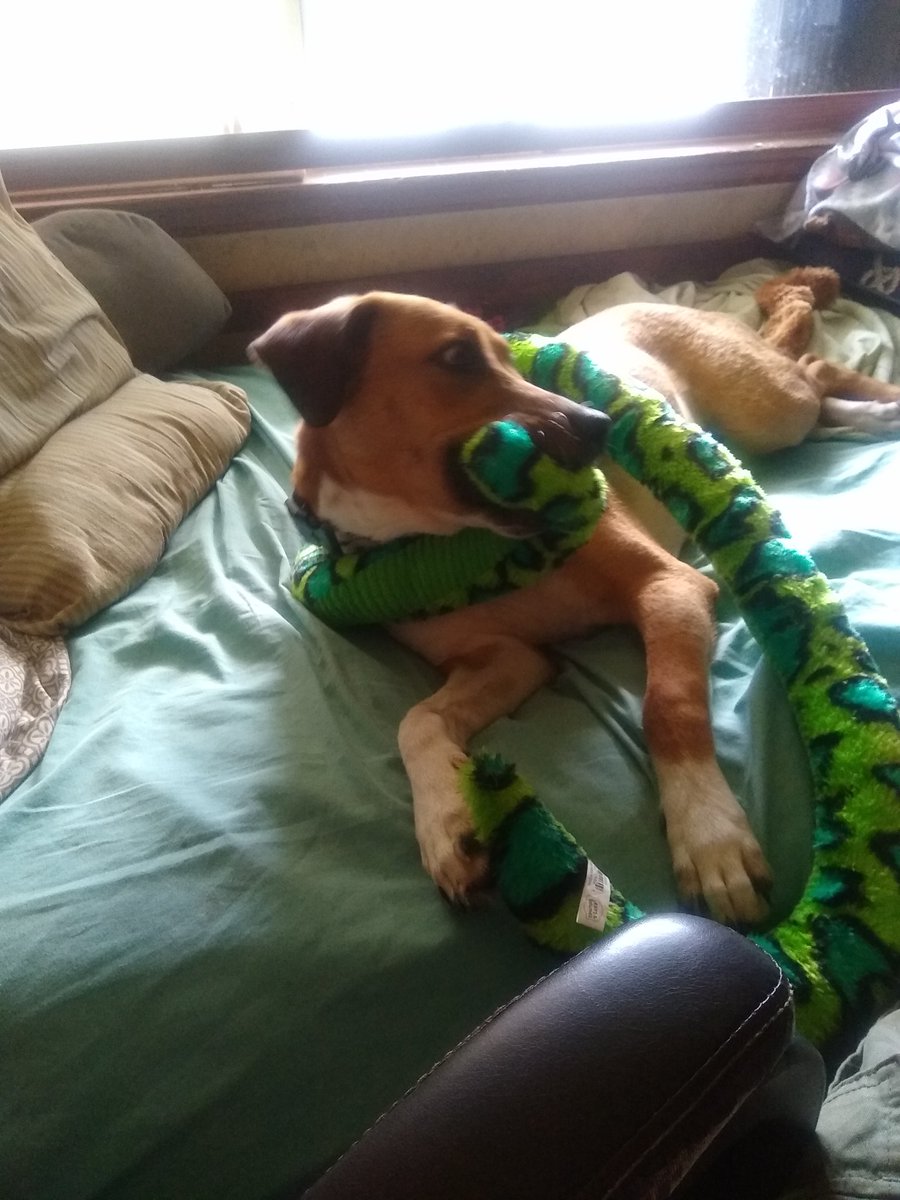 Enough of the "homey" stuff…..let's get to the post shall we?
It seems that rural Alabama is having an increase in crime and a usual "suspect" has been identified……
Taking a page (or several) from the Old Testament, a police department in rural Alabama is blaming an increase in local discord—namely five homicides this year—on the community's rejection of God, the Hill reports. In a Tuesday Facebook post (since deleted), the Opp Police Department wrote in all-caps, per the AP: "THESE MURDERS HAVE BEEN DONE BY OUR YOUNG PEOPLE. THIS IS HAPPENING BECAUSE WE HAVE TURNED AWAY FROM GOD AND EMBRACED SATAN. WE MAY HAVE NOT MEANT TO DO SO BUT, WE HAVE. IT IS TIME TO ASK FOR GOD'S HELP TO STOP THIS." The post, which you can see here, goes on to chastise parents and imply that the community does not support police, ending with: "BOTTOM LINE, THERE ARE SHEEP; THERE ARE WOLVES AND THERE ARE SHEEP DOGS. WHICH GROUP DO YOU BELONG TO?"

Some people on social media are having some fun with the whole thing. A Thursday post by the department warning of wet roads garnered comments like, "Satan's fault." On an earlier post about an approaching storm, a person commented, "Cloudy, with a higher than average chance of brimstone." But the group Freedom From Religion says that the police department's post isn't funny at all. "The department has very directly endorsed one religious ideology to the exclusion of minority religions and atheism, and decried Satanism. Neither message is permissible," Sam Grover, a lawyer for the group, says in a statement. (Satan made an appearance at the Illinois statehouse.)
Sounds like a cop out by the authorities…..it is an easy answer to a situation…..
These crimes are created by "Man" (generic not gender)……Period.
But I am sure that some will disagree with me…..and that is why I live in America.
Have a good day and if you are off to the relatives for Christmas have safe journey and enjoy yourselves…..chuq