If you prefer Happy Holidays…..or even Seasons Greetings……I do not subscribed to the tacky situation that there is a War On Christmas……there is NO war….just a pile of hate and distrust…..and people trying to be the center of attention….a silly made up story.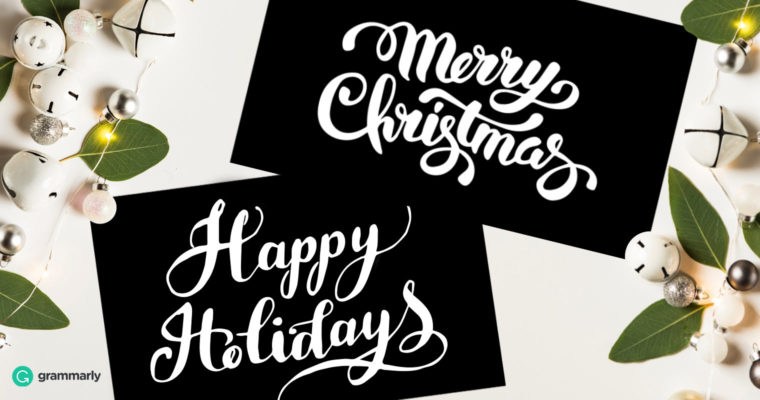 This will be my only post for the day for I am off to my daughter's house for food and good cheer.
But before I go I would like to drop some history on you (you knew I could not let it go without some history, right?)
So what do you know of Santa Claus?  Wheres did it all begin?
Santa Claus will soon be coming to town, bringing gifts to children.

Santa has several aliases, depending on the part of the world you live in. The English call him Father Christmas, the French know him as Père Noël, and Kris Kringle seems be a version of the Christkind, or Christ Child, who leaves treats for good German Lutherans.

In the Netherlands, he arrives in town on a steamboat or horse from Spain. On the night of Dec. 5, Dutch children put their shoes on the hearth – these days near the central heating duct – hoping that he will fill them with sweet rewards rather than a reprimand for poor behavior. The Dutch call him Sinterklaas – which has come into American English as 'Santa Claus' – short for Sint Nicolaas or St. Nicholas.

St. Nicholas and Santa Claus are historically the same man. But unlike the jolly figure who purportedly flies on a sleigh from the North Pole, the saint came originally from the balmy Mediterranean coast.
https://theconversation.com/this-christmas-tell-your-children-the-real-santa-claus-story-107424
One of my favorite Christmas songs by John Lennon……a song that you will never hear in public but rather endless versions of Little Drummer Boy or those damn endless Jingle Bells……enjoy a good Christmas song……
And from someone that I am not a fan of…Miley Cyrus but she does this classic justice….kudos……
I wish to thank everyone for their visits and their comments…..I hope everyone has a great day filled with good cheer and good food family.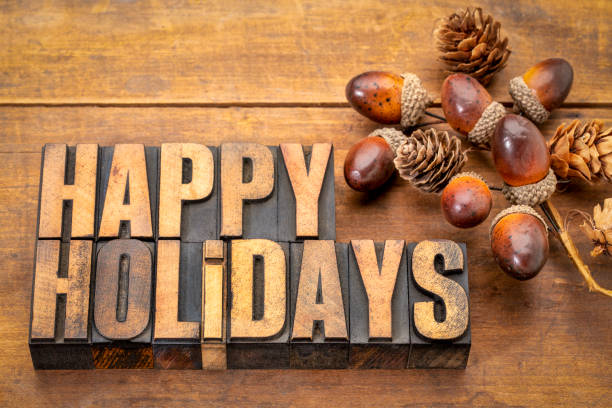 Peace Out!
Be Well, Be Safe!