Today is the day we set aside to give thanks for all we have and the people in our lives that we cherish……
I would like to give thanks to all my followers, visitors and commenters…..I never thought that this project would be up and running after 12 years……I started my blog on Blogger (no compensation) it was titled "Studies and Observations" after about 18  months a switched over to Word Press and change the title to "In Saner Thought" which was the title of a self-published book of poetry of mine in the 1970s…..
I will do very little today but cook and then go to my daughter's house for the meal…..turkey, mashed potatoes, sweet potatoes, Made from scratch Mac and Cheese, green bean casserole, green peas, cranberry sauce (jellied not whole berry) bread and gravy with peach cobbler for dessert……and after the meal we will sit around the table in their garden and drink a bit of sherry and/or brandy……I would play golf but I would rather have my toes removed one at a time……NO!  I will sit on my ass and enjoy the day and my granddaughter…..
So thank you every one……I cannot express my appreciation for you all in mere words….
Let us not forget about our troops that are fighting endless wars and that are away from their families on this day for families…..give thanx that they are on duty and on watch……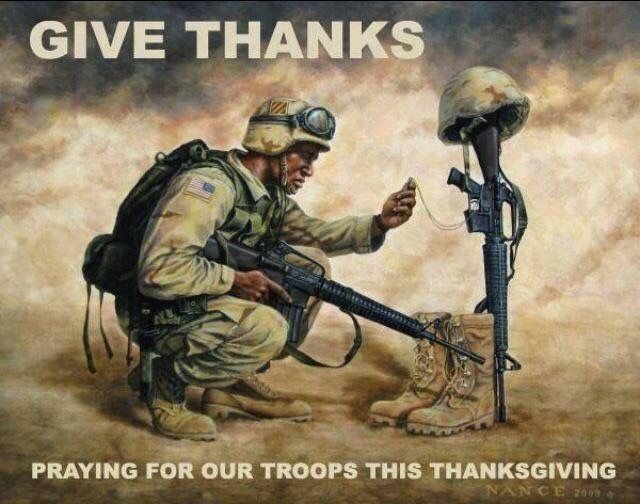 This will be my only post today……I hope all have a very good day and a  restful day……enjoy your food, family and football and I will be back tomorrow (even if it is Black Friday)……tomorrow will be a light posting day as well……"Honey dos" and such……chuq