The candidates are approaching the starting line…..soon we will be off to the races…….
I have heard that question many many times……few have a good reason why Bernie is being so successful….after all he is a…..wait for it……socialist.  Actually that label is just dumb…all one has to do is look at Bernie's track record and then tell me that you have NO idea who he is or what he stands for……..
But I have no illusions….Clinton supporters will pick apart Bernie's platform piece by piece….but think about this…..they tried to crap all over Obama…..and her attacks fell on deaf ears….just as they are today…..
Hillary Clinton has questioned Bernie Sanders' electability. She's criticized his plans for health care, foreign policy and Wall Street. And she's tagged him with flip-flopping on gun control.

None of it appears to be sticking, say some Democrats who have raised concerns that a months-long primary campaign could create lasting damage for their party.

While most believe Clinton will still capture the nomination, some say she is failing to respond effectively to Sanders, fueling both his primary rise and strengthening the Republican argument against her. Others say she got too late a start going after Sanders and is still not hitting him enough – eroding her lead in states that should be safe.
But I expect them to keep trying to defeat Bernie with misinformation….after all she is a Clinton and she excels at misinformation……plus Clinton seems to be using the same playbook she used against Obama…..her stumps are just echoes from '08…….and we all know how that turned out…..don't we?
But if you are still confused about Bernie then I offer this op-ed written by Jim Hightower…..
When I crossed paths with a Democratic Party campaign consultant in Austin last March, I suggested he come out to the local International Brotherhood of Electrical Workers hall to hear Bernie Sanders, adding that the Vermont senator was pondering a run for the presidency. "You gotta be kiddin' me," the political pro snorted. "Bernie Sanders? Let me tell ya, his chances are slim and none, and Slim don't live in Bernie's precinct. First of all, no one south of Greenwich Village ever heard of him.
Source: Something Is Happening | Common Dreams | Breaking News & Views for the Progressive Community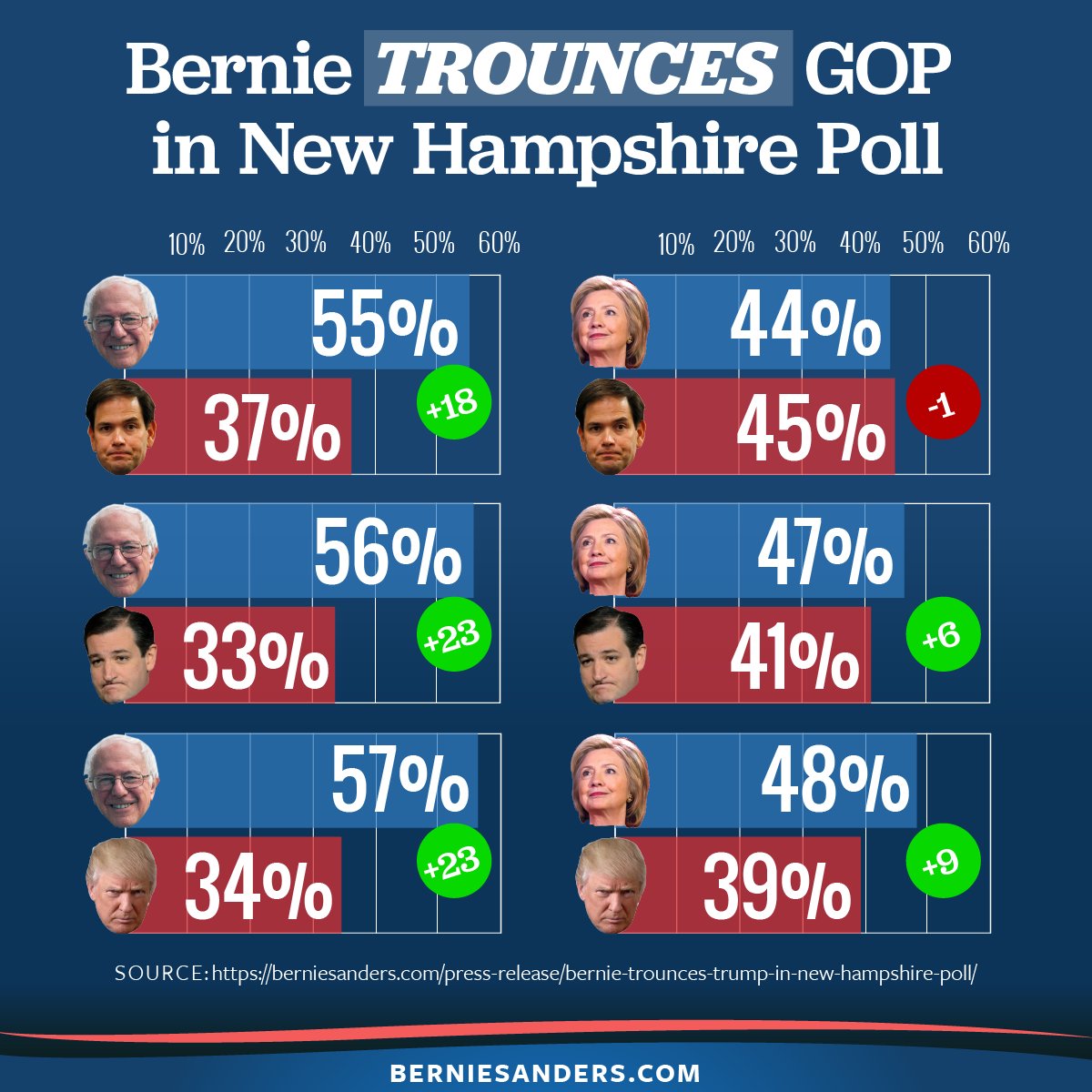 Populism has made a comeback…..it was all the rage back in the 1920's…..and it has slowly found a place in American politics once again……and Bernie is leading the parade……
Source: The Populist Revolution: Bernie and Beyond – LA Progressive
Can you now….."Feel The Bern"?