At least here on the Gulf Coast…..we have the usual cycle of wind, rain and sun with cool nights and warm days…..and then more rain….
Here on the property the air is filled with the scents of tangerine and satsuma the wild edibles are growing well….
This the wild strawberry…..the little red berries….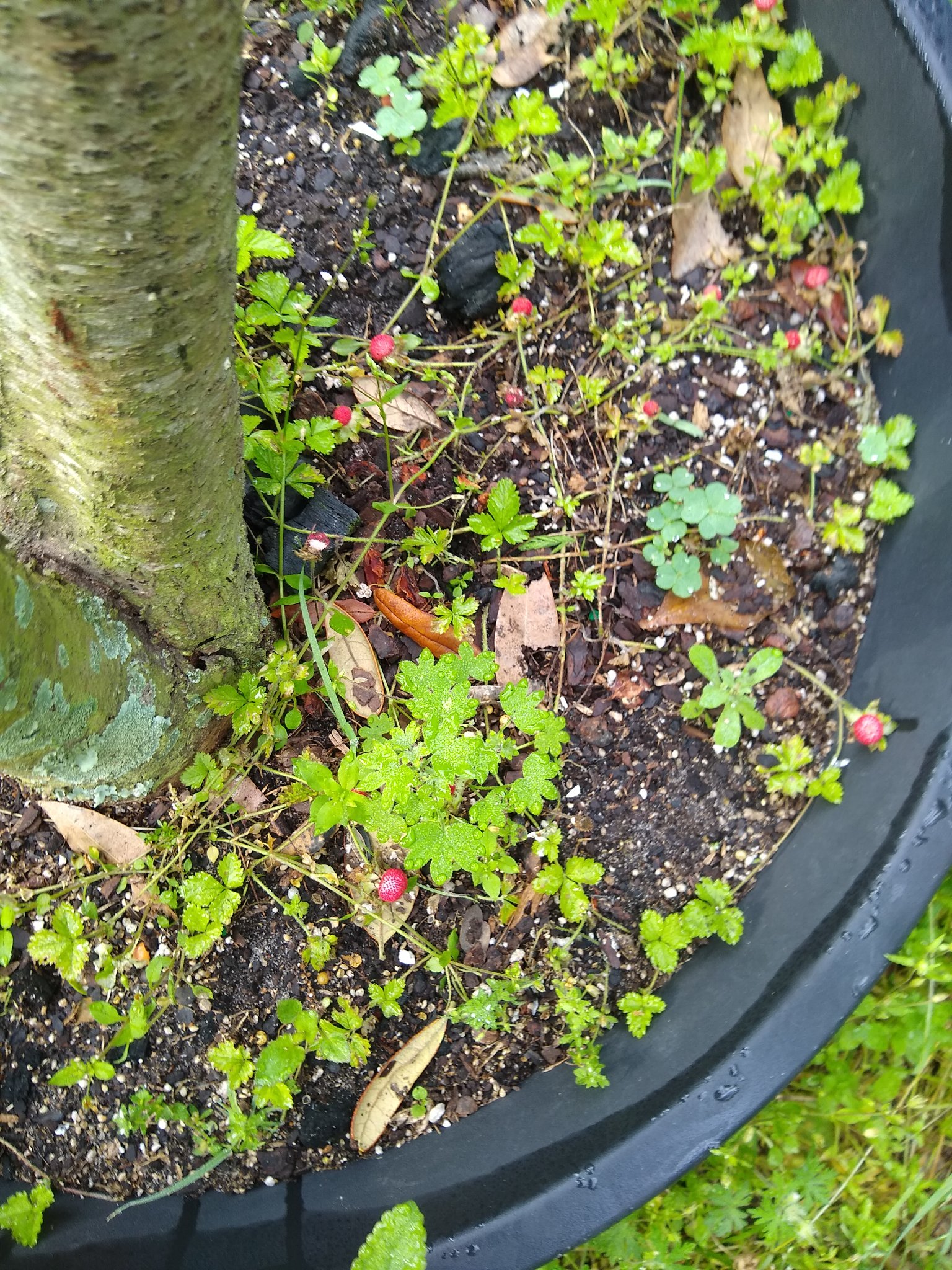 The dewberries…..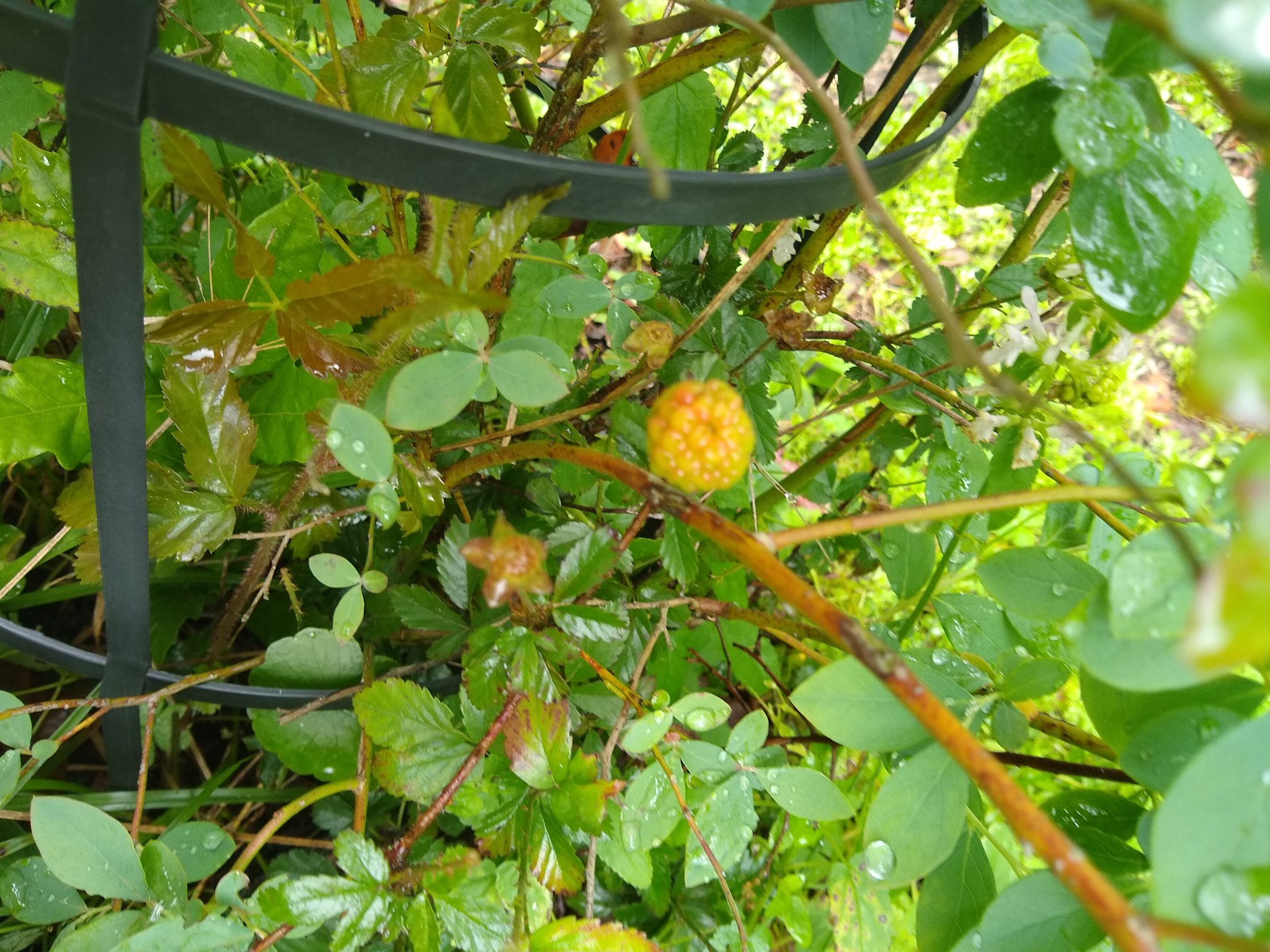 The blueberries…..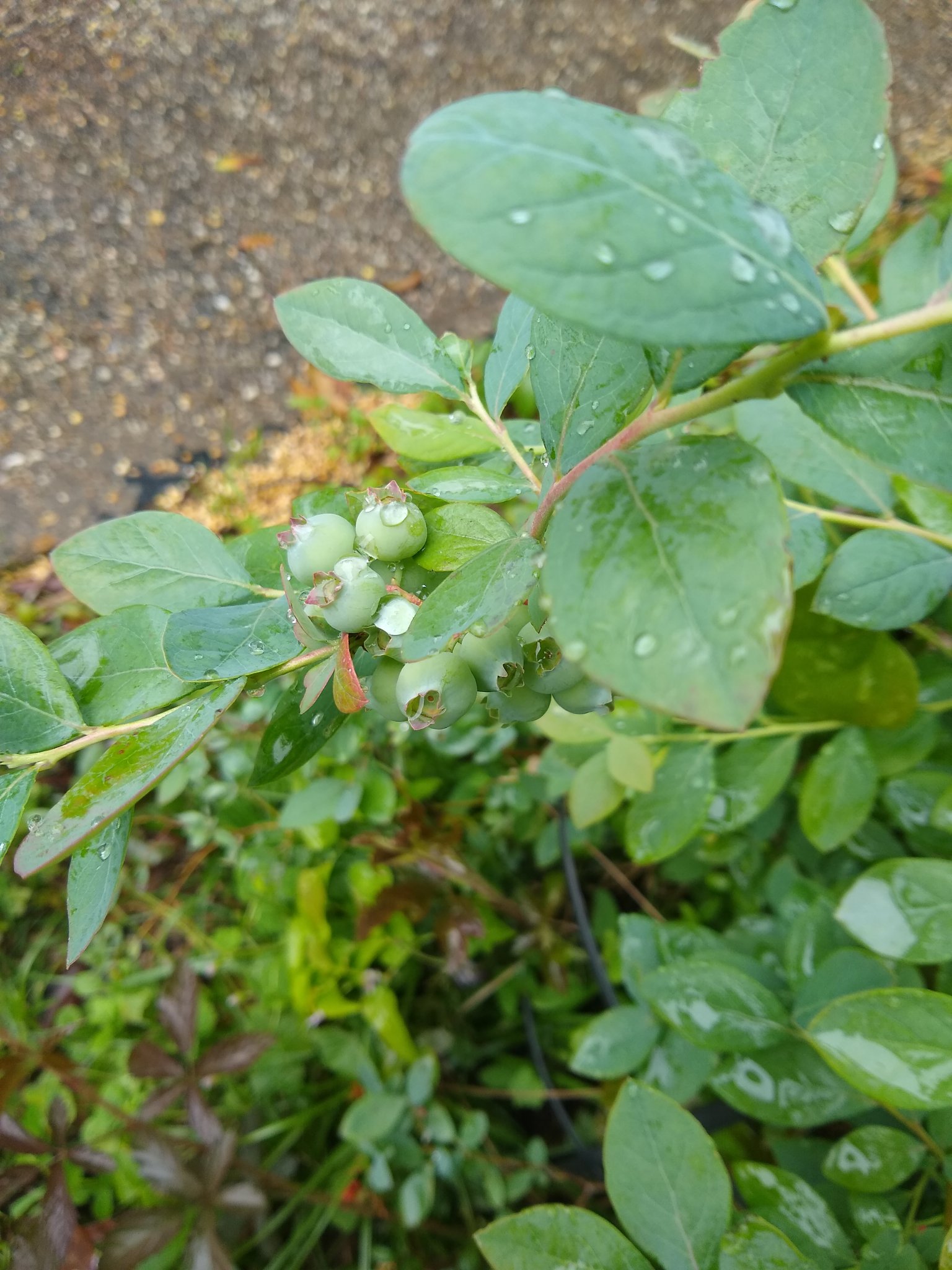 The first olives of the season….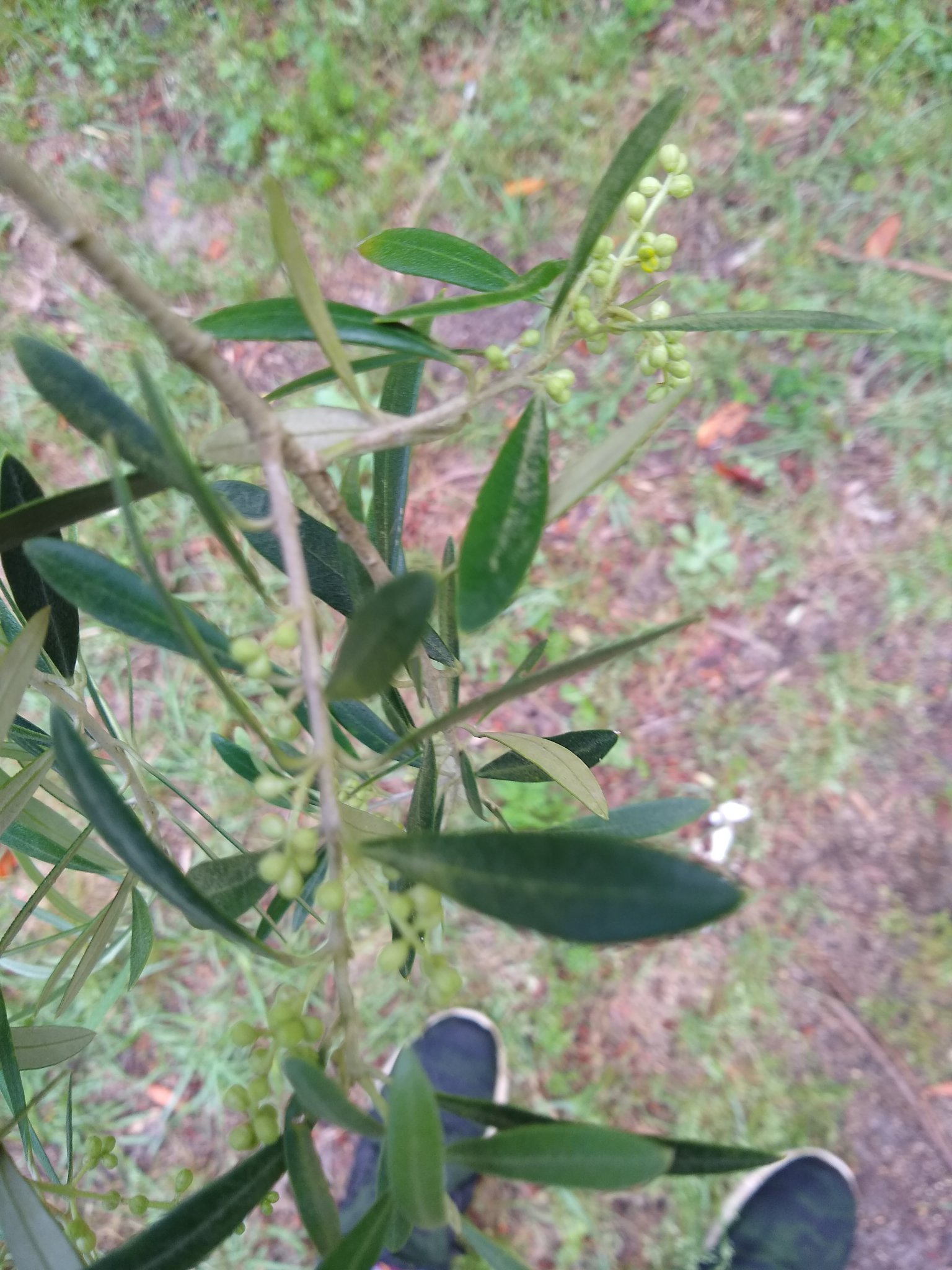 All this new fruit in bloom made me think about something in Denmark….which to me is a fine idea…..
They will be planting fruit trees for the public to enjoy…..
Soon people roaming the streets of Copenhagen won't need to buy snacks, they can pick fruit off the trees. The city council recently voted to plant fruit trees for the community. A delicious variety of trees will be planted, including apple trees and blackberry bushes. They will be planted in public areas such as parks, churchyards, and playgrounds.

The council aims to reconnect people with local vegetation and flora. The present generation of Danish people has lost the connection with plants and food. Hopefully, by planting fruit trees and vegetation, the traditional flavors in the diet can be re-introduced.

Foraging has been on the rise. There are many ecological and gastronomic benefits related to foraging. The tradition of local foraging has been in Denmark since the Middle Ages, with law books allowing citizens to harvest food from the public lands freely. The people were also allowed to crop from privately owned properties with footpaths. However, they had to remain on the trail. So, the council's recent decision to plant trees for the community is an old tradition.
The Streets of Copenhagen Will Soon Have Communal Fruit Trees
Another fine idea from our Scandinavian friends….
Now I must wait for the fruit to ripen so we can enjoy….
Be Well….Be Safe….
"lego ergo scribo"