I like clever people…..for instance that Navy pilot that used his vapor trail to draw a penis in the sky (of course he took it on the chin for his creativity) but that took talent to get the proportion properly align so that it came out perfectly…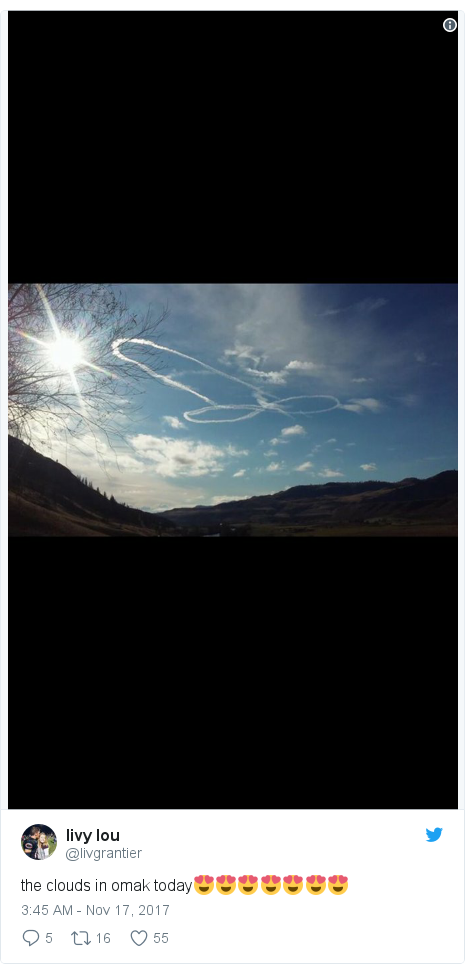 Then I found another clever person……this time it is the name of an eatery…..Pho Keene Great Restaurant…….
A New Hampshire restaurant that's preparing to open has removed a sign advertising its name over concerns that it sounded like profanity, the AP reports. The name of the Vietnamese restaurant in a public building next to City Hall in Keene is a play on a type of soup, which is spelled P-H-O, but is pronounced "fuh." The restaurant calls itself by the name of the soup, followed by the words "Keene Great." City Manager Elizabeth Dragon said it's intended to sound like profanity and that owner Isabelle Jolie didn't get permission to hang any sign. Jolie said she doesn't think the name is offensive. Dragon tells New Hampshire Public Radio the city wants Jolie to be successful, but that it has to strike a balance. Both sides plan to meet soon.
Sorry but I would eat there…I appreciate a sense of humor….try it they might like it……screw what the "Dragon Lady" thinks (sorry had to use that reference…old farts will understand)
I think there are more important issue facing this city than to worry about the name of some small eatery…..but as usual those no humor busy bodies will pee on everyone's parade because they just don't get it.
I am finished for the day….More wine and relaxation…..TTFN!