Today is when families get together and enjoy some time away from the tribulations of dealing with the pandemic which is still raging across this country regardless of the crap you see and hear….
This will most likely be the only post I do for the day…..I will be cooking the turkey and mac and cheese and my daughter will be doing the rest and we will meet at the house and enjoy some quality time…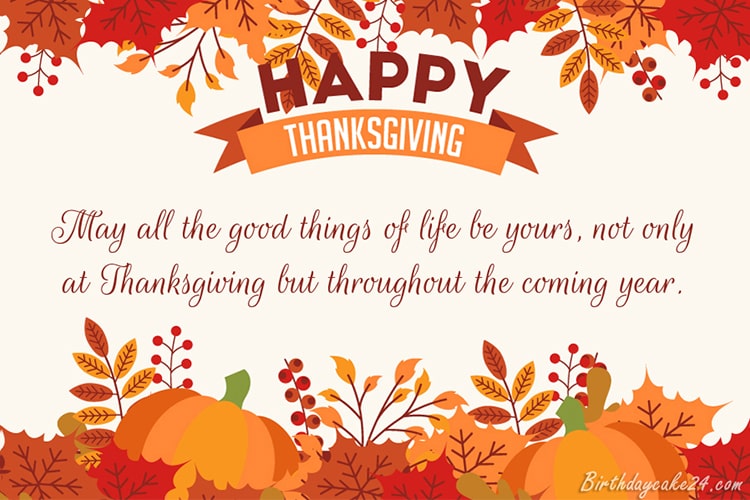 Please enjoy your day and your time with family and friends…..please be safe and be well…..
We Americans give thanks for our 'blessings'……me? 
I am thankful for my family and that we finally have someone that can claim and mean the statement…"I am really smart person"….
Onto the nightmare of a Black Friday……I will be inside and safe…..there is not enough savings to get me to attempt a shopping spree….
Be Well….Be Safe…..
Enjoy family, fun and food….I will return tomorrow
"lego ergo scribo"