I write about a country that few have ever heard of, Western Sahara, I do so because I visited there years ago when I was working in the region and fell in love with the people and the land….one of my posts from the past…..
https://lobotero.com/2015/11/10/western-sahara-and-the-sahrawi/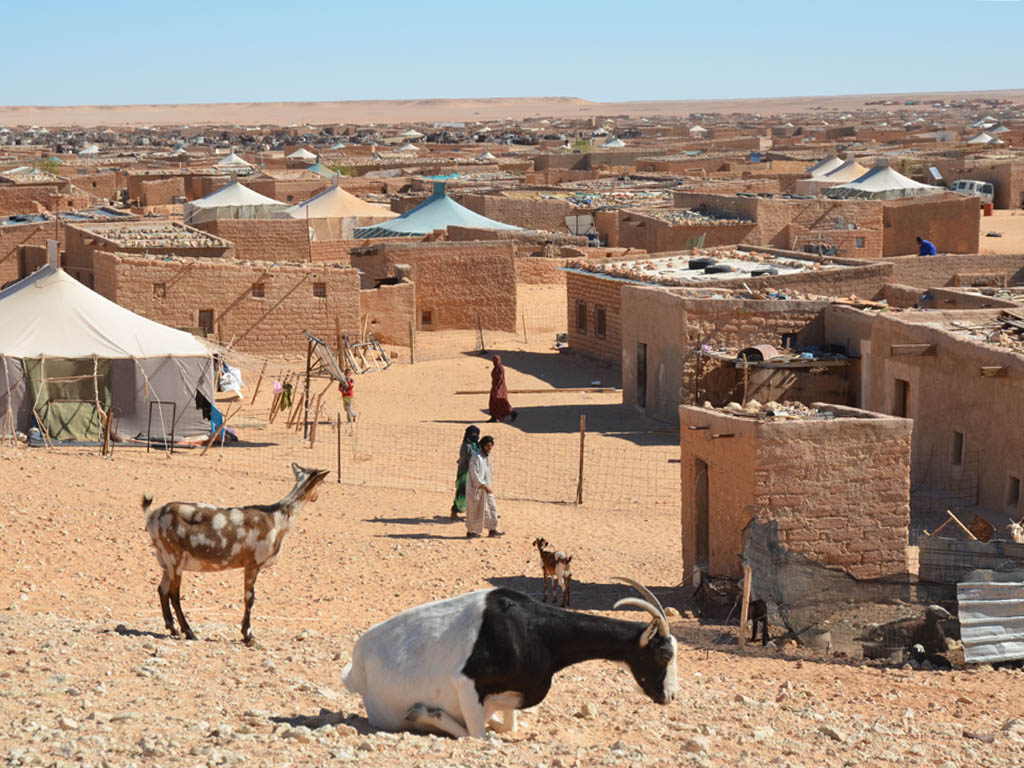 I am posting again because more news is coming out of the refugee camps in Algeria……
Set deep in the desert outside Tindouf, Algeria, the Sahrawi refugee camps are a remote yet lively political hub. The camps are home to 173,000 refugees of a forgotten conflict: an older generation who remember the war against Morocco from 1975 to 1991, and a younger generation born in the camps since the latter year's ceasefire agreement. All are active in the struggle for a return to the disputed territory of Western Sahara, a 100,000-square-mile coastal stretch of desert now mostly controlled by Morocco. The camps resemble other Saharan settlements, with trucks threading through low sand-clad structures and herds of camels, goats and sheep grazing the desert bush. But their politics are unique: the Polisario Front, a military and political movement formed in the early 1970s to fight for independence for Western Sahara, controls them.
https://www.crisisgroup.org/middle-east-north-africa/north-africa/western-sahara/youth-movement-sahrawi-refugee-camps
The biggest problem is the US has a major love fest with Morocco and their claim to the land of Western Sahara….they have stopped all chances for an independent Western Sahara and they are at it again….
The United States postponed a vote scheduled on Wednesday at the UN Security Council on preparing talks on Western Sahara to allow for more time for negotiations, diplomats said.

A draft resolution presented by the United States last week would press Morocco and the Algerian-backed Polisario Front to set their sights on a return to the negotiating table to seek a settlement to the decades-old conflict.

Diplomats said Russia and Ethiopia had proposed amendments to the text after complaining that it lacked balance, indicating that Morocco's stance was given more prominence.
https://www.yahoo.com/news/us-postpones-un-vote-western-sahara-212430677.html
The US will always do what Morocco wants…..they should stop trying to convince the world that they are the champions of freedom, liberty and democracy…it is a lie.
This situation is far from over and I would like to hope that the people of Western Sahara will have their independence.