Today we celebrate a day of thanks…..giving us time to think about all the things we could be thankful for in the past year.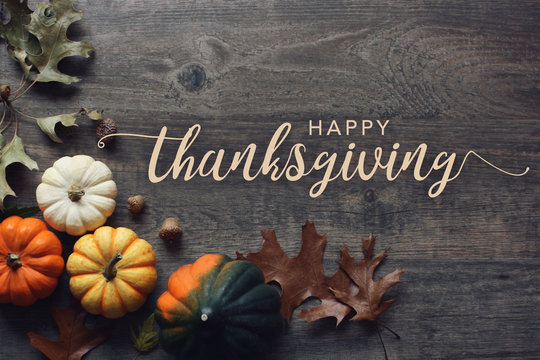 I will be enjoying our traditional meal with Sue, my daughter, granddaughter, Sue's son and MoMo….the traditional meal is turkey (of course), mashed potatoes, sweet potatoes, peas, mac and cheese, green bean casserole and yeast rolls and for dessert blackberry cobbler.
I hope my readers will have an equally enjoyable day and have fun, food and family.
This will be my only post today for I shall be a bit busy and most people will be elsewhere and not reading blogs.
Have a great day my friends….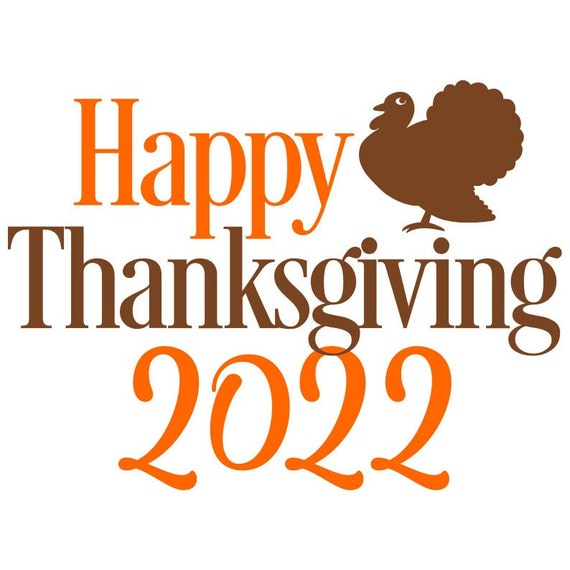 Be well and Be safe….