The Old Professor is pleased to announce some marvelous news.
Amazing news….years of opinionated stuff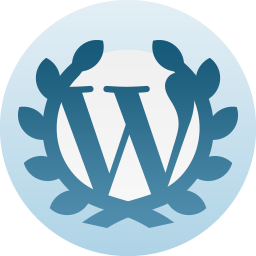 Happy Anniversary with WordPress.com!
You registered on WordPress.com 15 years ago.
Thanks for flying with us. Keep up the good blogging.
Actually I have been blogging for about 17 years….I started with another platform on December of 2006 and after awhile I switched to WP and have been happy with my choice.
I want thank the many readers that have made this a wonderful run and some wonderful comments.
Hopefully we will have another 15 years of enjoyment and exchanges.
Thanx everyone for your time and your thoughts.
I Read, I Write, You Know
"lego ergo scribo"