Today we celebrate Christmas day……my day will be filled with cooking….we will have ham, sweet potatoes, mac and cheese, corn, yeast rolls and a nice red blend wine with apple pie for dessert….so my day is full and this will be my only post of the day.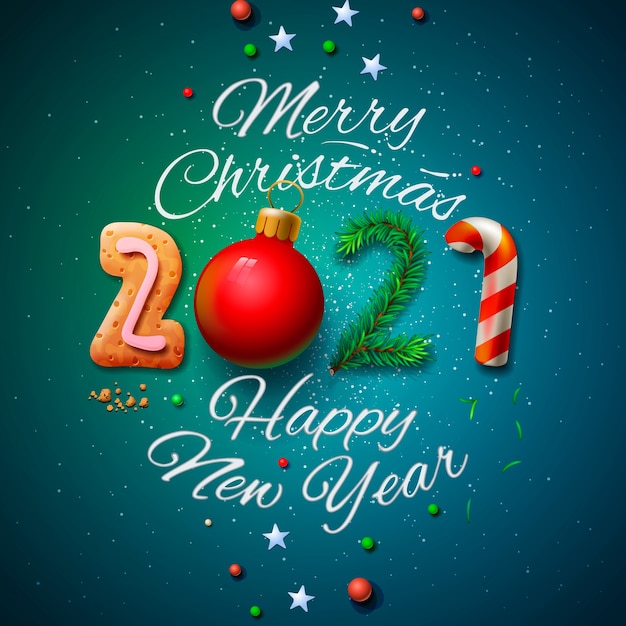 I hope everyone has a joyous day filled with love, food and family…..
Thanx everyone for a good year and I am looking forward to a better year to come.
Be Well…..Be Safe….
"lego ergo scribo"