Every year on this day I post about the dastardly attack by Israel on a US flagged ship in 1967…..34 sailors lost their lives at the hands of the Israeli military with NO retaliation. Pathetic! Those American deaths were at the hands of our 'good' ally, Israel.

To this day I still think that Israel is little more than a band of power hunger bastards. PERIOD!
In Saner Thought
Today in history…..08 June
452 AD  Attila invades Italy
1953  Supreme Court forbids segregated lunch counters
1965  LBJ allows US troops in combat in South Vietnam
1967  Israeli forces attack USS Liberty….. this is where this post picks up…..
Fifty four years and counting…….
Every year on the day of the attack, 08 June, I do a post on the USS Liberty in honor of those killed and wounded by the cowardly attack by"our good friend and ally" Israel on a US Naval ship….there have been are many articles and papers written about this attack and I try to give my reader a library of work on the situation…..so they can better understand what happened on that fateful day.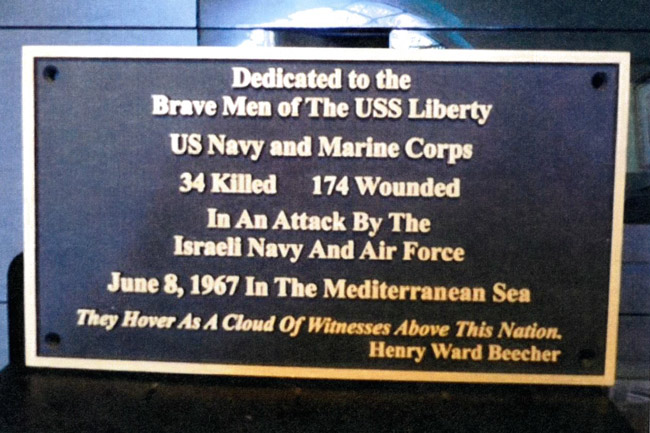 Most Americans have forgotten this attack by a pack of cowards that killed Americans with impunity….something I will try to correct as long as I am physically capable to remind my…
View original post 517 more words