We all have places that mean more top us than others……mine is Western Sahara…..,..for haters the desert is a hot, unforgiven landscape of muted brown colors…..but for me it is a wealth of colors……tans, purples, light blues…..it is a fascinating place that the sand and dunes talk at night and even sings at times……a place I still miss to this day.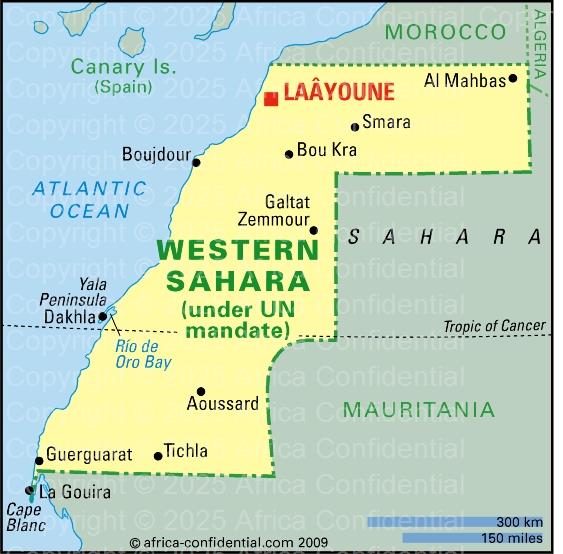 This post may not be that interesting to most but since my time in the region I keep an eye on the doings and report what I find..Western Sahara holds a special place in my heart and memories…..I am pleased to see the rest of the world see the damage Morocco is doing by their heavy handed actions against the country…….Today I will post several articles on Western Sahara to help my readers understand the situation.
For my new followers let me explain…..in the late 70′s and early 80′s I worked in the Middle East and North Africa….I was employed by a Spanish newspaper as a researcher/analyst.
During this time I was sent to Western Sahara after the annexation by Morocco after Spain pulled out of its former colony……a war, a guerrilla war broke out because the people of Western Sahara wanted their independence. I was sent to try an establish contact with the Polisario, the group leading the opposition to Morocco.  I was to try and get their side of the story.
What I found was a people that were warm, friendly, giving and most of all determined.
For years there has been a ceasefire while both sides try to hammer out a solution……and that is where I pick it up today….as reported in Middle East Monitor…….
The Polisario Front yesterday threatened to "return to the armed struggle" against Morocco, in reaction to the Moroccan King Mohammed VI's statement that the Western Sahara will remain under his sovereignty.

Minister of Foreign Affairs of the Polisario Front separatist movement, Mohamed Salem Ould Salek, issued a statement in Algeria which confirmed: "The Polisario Front's commitment to peaceful resolution to this issue despite the Sahrawi pressure to return to armed resistance in the struggle for freedom and independence.

"In the event that international community and Morocco fail to comply with international regulations and legitimate resolutions, the Saharawi people will have no option but to return to armed struggle," Salek confirmed.

King Mohammed VI warned on Thursday that the Western Sahara will remain under Moroccan sovereignty "until God inherits the earth and everything within it", stressing that "the autonomy initiative is the most that Morocco can provide" to resolve this conflict.
This tension could reignite hostilities that have been smoldering for years……
The Saharawis, the people of Western Sahara,  want independence and not some self-governing region of Morocco…..this situation could get ugly quick…..my feeling is that they deserve their independence and the world should be behind their fight 100%.
Please check out the country profile….it will give you an excellent look at the history and conditions…..and help explain what the situation is all about…..
BBC News – Western Sahara profile.
Western Sahara has my support and I will do what I must to help them in the struggle for independence.