There has been a debate for decades on Social Security, especially from the Right that is pulling out all stops to have the program privatized…….there are those that push the con that it is going broke…..and even those that blame the program for much of the national debt…….every word of it is POLITICS!  And by POLITICS I mean……LIES!
There is an election quickly approaching and I look for the Social Security system to become a major story and a major issue……the GOP will be trying to hone their message on privatizing the program…..
Check it out and move on to something that will truly be a ground breaking program……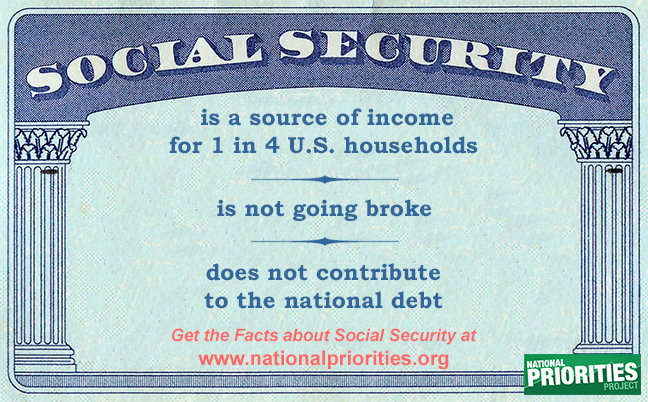 There is an easier way to help the system and do the right thing at the same time……..